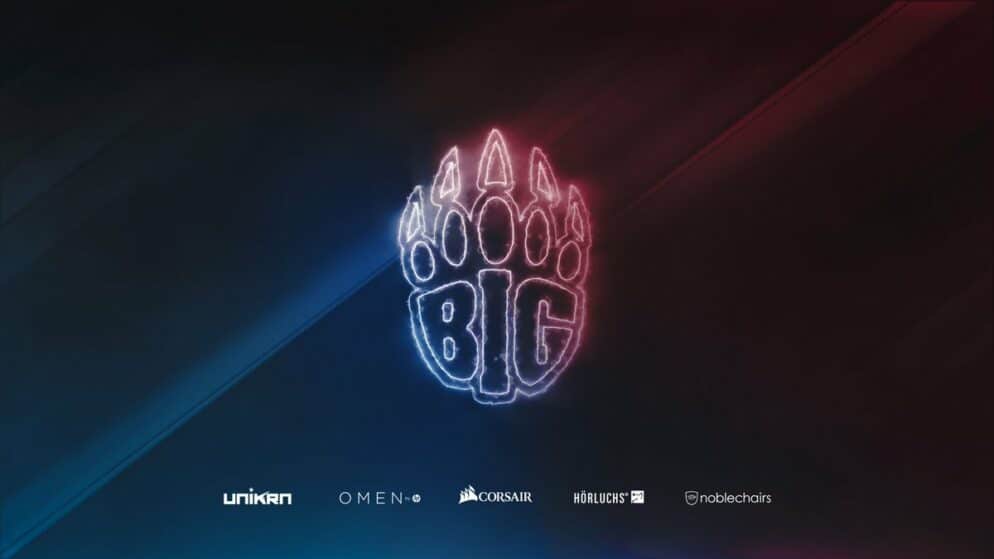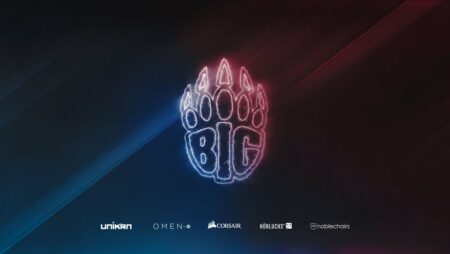 BIG signs its first women's team in CS:GO under the name BIG Equipa.
BIG signs its first women's team in CS:GO with the merger of the five teams from equipa. The new women's team will go by the name BIG Equipa from now on and will be a long-term commitment from the German organisation.
The players from the Iberian Peninsula have been playing together since 2020 and made a big splash with their qualification for the ESL Impact League.
The five ladies completing the BIG EQUIPA are team captain Aida "Aidy" Garcia Cortes, Aida Mariana "Aida" Ribeiro Pinto Simão, Jennifer Irina "JennyR" Brea Rodriguez, Ana Sofia "Zana" Queiroz Marques and Marta Sofia "D7" Asensio Barreira.
In the BIG press release, the organisation reveals that the fivesome will be coached by Spanish legend Jonathan "MusambaN1" Torrent.
The CEO of BIG; Daniel Finkler, comments in the press release about the new female acquisitions:
"I am very happy that we managed to sign a talented and experienced women's team in CS:GO with BIG Equipa. We have been following their development since their achievements during the equipa fan, and we are happy to have them in our CS:GO department from now on."
Our Counter-Strike family just got bigger! Please give a warm welcome to BIG EQUIPA! 🔥

📰 https://t.co/mbGQdV5RrF pic.twitter.com/FSBGmmC3Wx

— BIG (@BIGCLANgg) May 25, 2022
"Joining an organization with so much CS history is such an honor! We've always believed that hard work attracts good things. We plan on representing BIG with tremendous pride as we are so excited to be a part of this family. They made us feel welcomed. BIG Equipa would like to assure everyone that we will continue to do our best and make the community proud! Dankeschön für diese Möglichkeit.", writes team captain Aidy.
The new team will make its debut in official capacity during the ESL Impact League Season 1 Finals against Brazilian Black Dragons fairy on June 3rd.
(Spain) Aida "Aidy" Garcia
(Portugal) Marta "D7" Asensio
(Portugal) Ana "Zana" Queiroz
(Spain) Jennifer "JennyR" Irina Brea Rodriguez
(Portuga) Aida "Aida" Simão