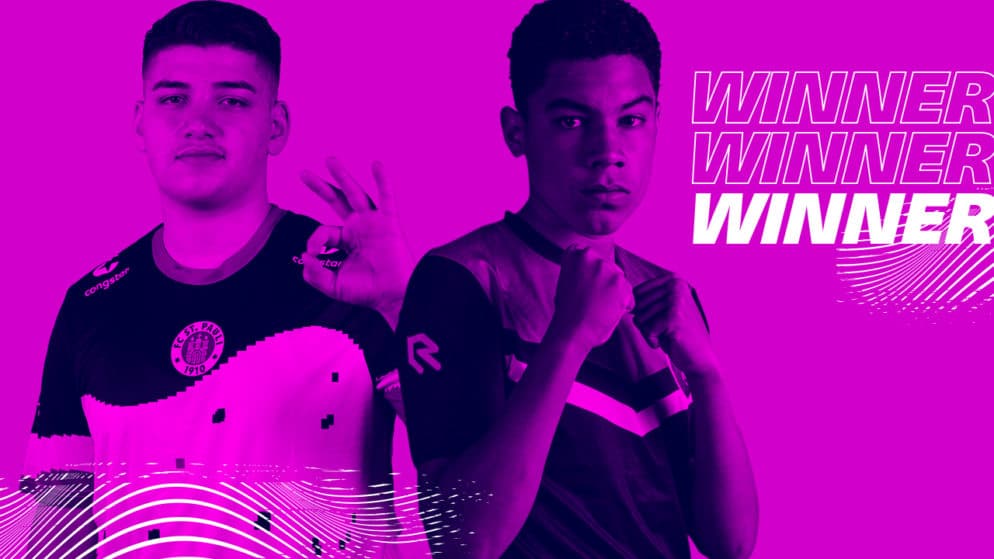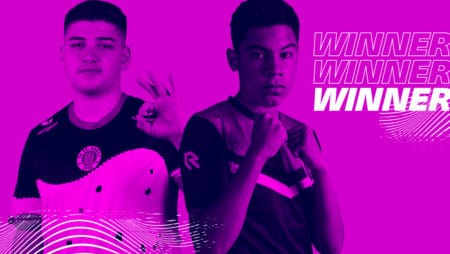 St.Pauli professional wins FIFA 21 Cup
Three FIFA 21 Cups were played. Two times already German players could cheer and also in the third edition of the online competition a German FIFA pro won.
2021 looks very good for the German FIFA scene – at least on the Xbox there was nobody who could reach the local FIFA virtuosos.
During the first FIFA 21 competition, Eleftherios "Lefti" Ilias, who currently controls the gamepad for the eSports department of Borussia Mönchengladbach, was the winner. In the second Cup, Dylan "DullenMike" Neuhausen dominated and now, in the third competition, the 20-year-old St. Pauli player Mustafa "xMusti19" Cankal was victorious.
Basically it looked good for the Pauli player from the beginning. Due to his good performance and the points he scored, the German-Turkish player was already allowed to start in the Winners-Bracket. Accordingly, he lacked only two wins to be able to receive the trophy of the Xbox champion in the end.
St. Pauli – Pro dominates the Grand Final
In fact, it was to be a dominant performance by Musti in the end. After a hard-fought 3:5 victory against Ollelito, a gala performance followed in the grand final. Again it came to the clash of the two, because the Swede could throw his opponent out of the tournament with 4:2 in the losers match.
But although the player of the Ninjas in Pyjamas was looking for revenge, Musti made everything clear with a more than outstanding 10:4 and secured a prize money of 15,000 US dollars in the end.
On PlayStation, Team Gullit's Levi de Weerd beat Hashtag United's Hashtag Tom 5-3.