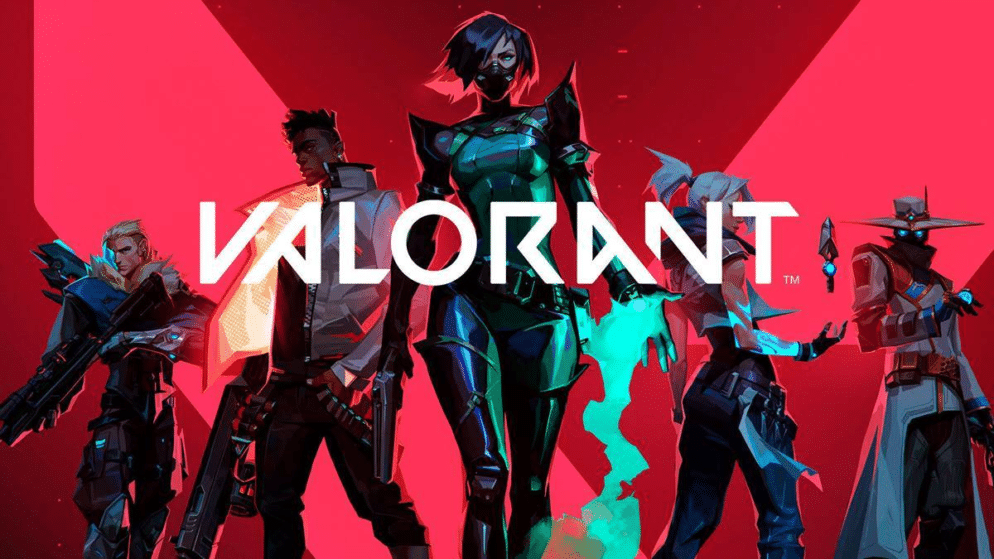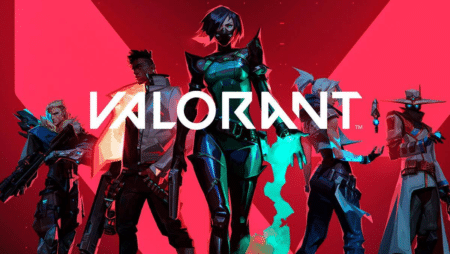 Valorant heros
Competition in video games can be very stressful for women and too often can be a significant handicap.
Riot Games, publisher of the competitive FPS of the moment, Valorant, reveals the progress of its VCT Game Changers.
The VCT Game Changers allow to generate new opportunities as well as to offer visibility to women and other genders of the community on the Valorant competitive scene. Riot Games evolves with a certain philosophy through which its esport scene must show diversity.
As far as the program is concerned, it will be organized around the VCT Games Changers Series, which is a set of high-level tournaments organized in different regions of the world and which will take place during 2021, and then the VCT Games Changers Academy. The VCT Games Changers will be tournaments similar to the Ignition Series. A North American event that will open hostilities at the end of March.
Competition in video games can be very stressful for women and too often can be a significant handicap. If we address this issue in gaming, by improving chat, voice communications and reducing opportunities for harassment, we must also make progress in e-sport. Cultivating an environment in which everyone can compete in complete safety is part of the good development of the VALORANT competitive scene. We are confident that Game Changers will be a great step in this direction and we look forward to seeing it begin in March. We are committed to making VALORANT the social game you deserve, and we look forward to working with you to achieve this goal. Thank you, and good luck to all future champions!
On the other hand, the VCT Game Changers Academy will organize monthly meetings, which will provide more opportunities for players to prove their worth at the semi-pro level within the Valorant communities. Events in partnership with one of the biggest associations in the game, GALORANTs. The latter had already supported the "For the Women Summer Showdown" tournament in September 2020.
Riot Games hopes that the Games Changers will lay the foundation for a more inclusive Valorant Champions Tour that will be more representative of all their players. The goal is to shape the next generation of Valorant Champions Tour superstars.