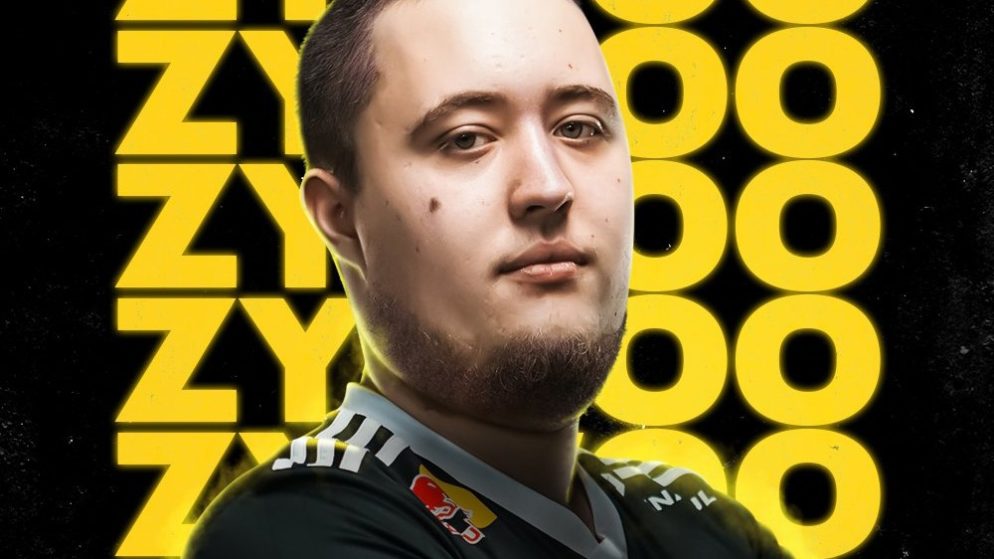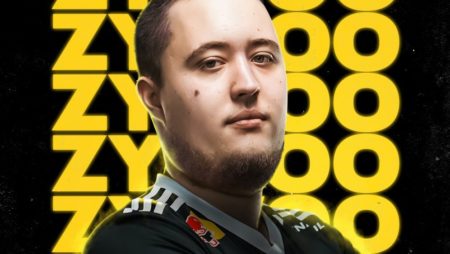 zyWoO extends contract with Team Vitality until 2024
French star player Mathieu 'ZyWoO' Herbaut has extended his contract with Team Vitality ahead of schedule until the end of 2024. The 20-year-old will be on the server for Vitality for another four years. With several projections of historic buildings in Paris, such as the Panthéon or Montmartre, the Paris-based organization Team Vitality yesterday, Sunday, the  Celebrated the contract extension of their exceptional game.
Team Vitality inspires long-term cooperation
"We are very pleased that ZyWoO has chosen to be a member of Team Vitality in the long term. A player like ZyWoO is unique in a generation and we couldn't be happier he's playing for us. Together with our coaching team, we are committed to ensuring that ZyWOO has the means and infrastructure to reach its full potential," said Fabien 'Neo' Devide, co-founder and president of Vitality.
With a market value of €2,750,000, ZyWoO is currently the second most valuable CS:GO player in the world, after Natus Vincere's Oleksandr 's1mple' Kostyliev.