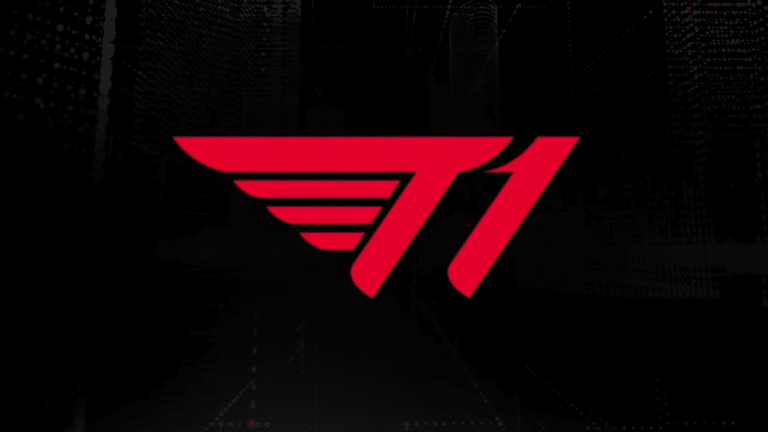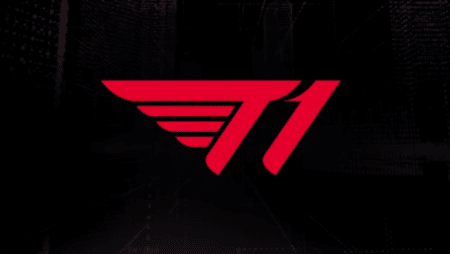 T1 Enters Rainbow Six Siege Scene
Esports organization T1 has acquired the ohHamMa Rainbow Six Siege roster, signaling its first foray into the Ubisoft tactical shooter title. The move also means that T1 is the latest leading org to venture into R6, joining the likes of Damwon Gaming and XSET in doing so.
The recently acquired ohHamMa roster is made up by Cha "iLeven" Wonil, Kim "Demic" Daeyeong, Kang "Vamos" Sang-eun, Kim "r3plicA" Jeong-woo and Lim "Yeti" Hun-sung. Along with such players, members of the coaching staff, such as Hyunwoo "Howard" Jeong, Junyoung "Revi" Shin and Varun "VBM" Bir Mohindra will also make the switch to T1.
How T1 Announced Its Entry Into the R6 Scene
The T1 Rainbow Six Siege lineup is set to make its debut under the organization's banner at the upcoming 2021 Korea Cup. T1 broke the news of its latest venture on its official Twitter page on Wednesday, stating: "Introducing T1's @R6esports team. Please look forward to our R6 team at Korean Open 2021."
The news broke shortly after it was announced that developer Ubisoft had revoked Nora-Rengo's APAC North license. This came following many accusations from former players about missing payments, with many within the R6 community having expected this news for some time.
Why T1 Is Not the Only Big Name Org in the APAC North
Big things will be expected of the T1 roster, with ohHamMa having finished third during both the regular season and finals of the Korea Winter Cup Open last year. However, with Damwon Gaming having recently acquired an APAC roster and XSET also entering the scene, it is likely that T1 will not have things all their own way.
The Rainbow Six APAC scene is now packed full of large organizations, including Cloud9, Fnatic, CYCLOPS Athlete Gaming and GC Busan Spear. Those involved now get a share of all in-game skin purchases made, with Rainbow Six Siege having proven to be one of the more cost effective Esports titles. We will see how T1 get on when action returns in the APAC North region on March 18.