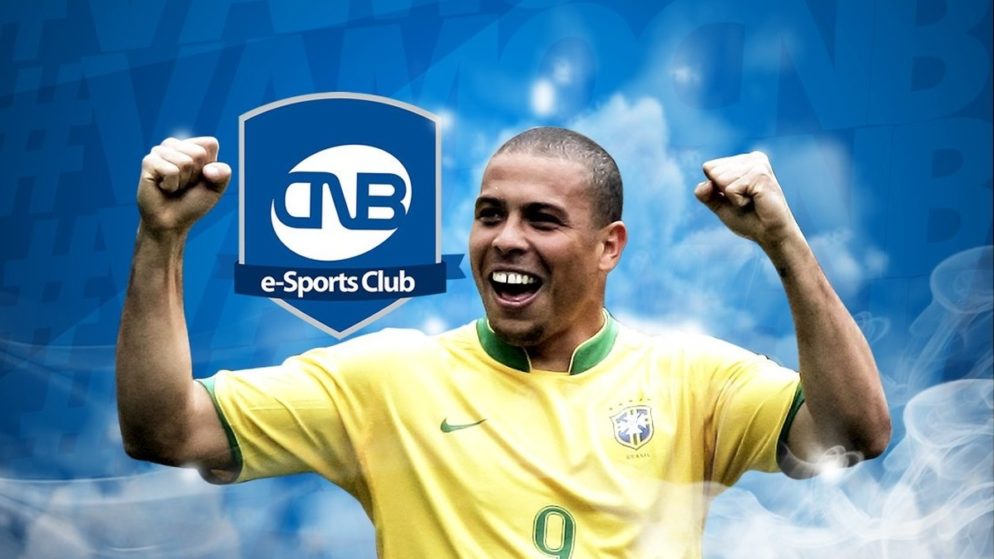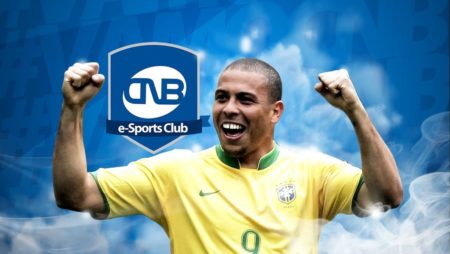 Ronaldo Fenômeno creates holding to accelerate investments in eSports
Ronaldo Nazário, the Phenomenon, is creating a holding company to accelerate his investments in eSports. The world champion soccer star says the measure is necessary due to the ongoing transformation in the world of sports and entertainment. Named Oddz, the new company will have three other partners and will incorporate Nomad, a games startup he created last year in partnership with electronic games developer Kinship.
ccording to Nazário, with the emergence of new forms of creation and communication, many opportunities have arisen in the universe of sports. But it is necessary to create structures to develop ideas outside the field of Octagon, the sports marketing agency of which the former player is a major shareholder. "It is not only about the need to ensure unity and control, but to enhance the growth of each team in its area of expertise, with even more cooperation and cohesion among them," says Fenômeno.
Oddz partners will be Eduardo Baraldi, current CEO of Octagon in Latin America, Gabriel Lima and Otávio Pereira, who have also worked at the sports marketing agency. Ronaldo will be the president of the board of the new company, which will have Lima as a board member. Baraldi and Pereira, besides being board members, will be co-CEOs, acting more in the holding's day-to-day activities and in the management of the companies that will be created under the Oddz umbrella.
"Our plans are extremely ambitious and designed to strengthen the entire ecosystem of the markets in which we will operate," says Pereira. "More than diversification and revenue generation, it is a matter of leaving our legacy."
Entrepreneurial star
Ronaldo has been investing heavily in his career as an entrepreneur. In 2018, the star bought Real Valladolid, a traditional Spanish soccer club, for 141 million reais. His trajectory in the business world began in 2010, with the creation of 9ine, a sports marketing agency that had as partners the WPP group and businessman Marcos Buaiz.
The company was created with the intention of managing the career and sponsorship of athletes. It even had in its portfolio the soccer player Neymar and the fighter Anderson Silva. Ronaldo left the command of the operation in 2013 and Buaiz, his successor, turned more to artist management. 9ine's activities were shut down in 2016.
The following year, Ronaldo bought Octagon and resumed his plans. "I believe in the Brazilian potential and dream of putting sports and entertainment marketing at another level, betting on new sectors and formats," wrote the star on his social networks at the time of the acquisition.