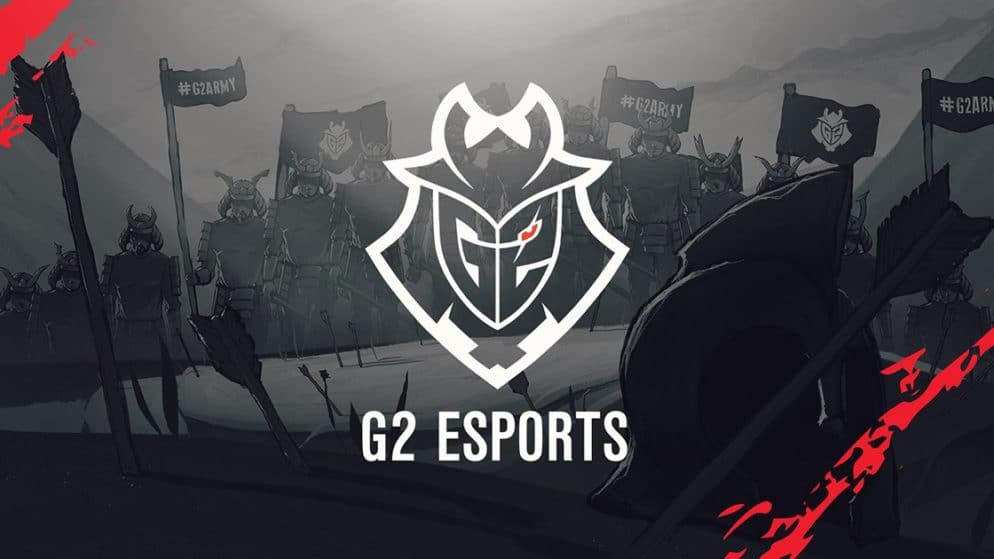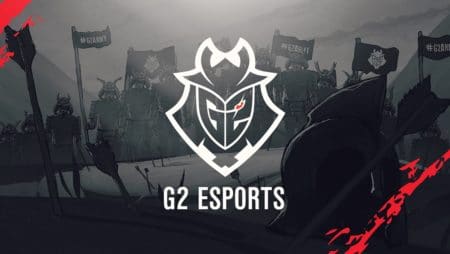 G2 demolishes Fnatic and triumphs in European derby
Another exciting day in the LEC behind us and another perfect week for G2 and Rogue. Both teams are going head to head and neither wants to give up the top spot in the table. They are followed by MAD Lions and Fnatic and newcomer SK Gaming. It seems that these five teams will not give up their places guaranteeing participation in the playoffs, and the fight for sixth place will be incredibly fierce.
In the opening match Misfits proved that they can not be crossed out yet. Vander and company for the first time this year won all their matches in a week, which brought them much closer to the playoffs. Schalke has recently had a very weak period, and "Bunnies" took advantage of it without mercy. Interestingly, Vander's chosen Karma was his seventh unique hero in this LEC split.
Next, we could admire the recent great SK Gaming, which demolished Excel. The game looked very good for Team Chocolate at first, but the team battles were definitely in SK's favor. Treatz was again finding great inputs, Jesu was doing his thing, and TynX and Jenax were providing support and extra damage to the team. SK has leveled up with Fnatic and MAD Lions in the table and look like a team that won't be enough just to advance to the playoffs.
Next in line was a matchup already decided before the start. Despite MAD Lions not being the best, Vitality is currently the worst team in the league and to lose on them is no mean feat. It was no different in this case and despite the fact that Humanoid at one point made 0/3, the team still did not give up the advantage.
Rogue also didn't allow their opponents to do too much and with a victory they secured their participation in the playoffs. Inspired and Trimbi easily dominated the early stages of the game and with every minute they were increasing their lead. What else is there to write about this match? Simply the difference in classes, which was very visible.
Finally, it was time for the European derby. G2 once again took on Fnatic and was looking for a rematch of the match from a few weeks ago, in which the "Orange" were superior. However, no one expected Fnatic to win two games against G2 in one. The European champions dictated the pace of the game from the very first minutes, and Fnatic could only react to the rival's plays.
It ended the way G2 has accustomed us to it ending. G2 was clearly on fire and didn't give their rivals the slightest chance. Everything Fnatic did, Jankos team did better, and Marcin himself showed Selfmade where he belongs. G2 wins, Fnatic has to acknowledge their superiority, and that's how we've been living in this Europe for a few years now.