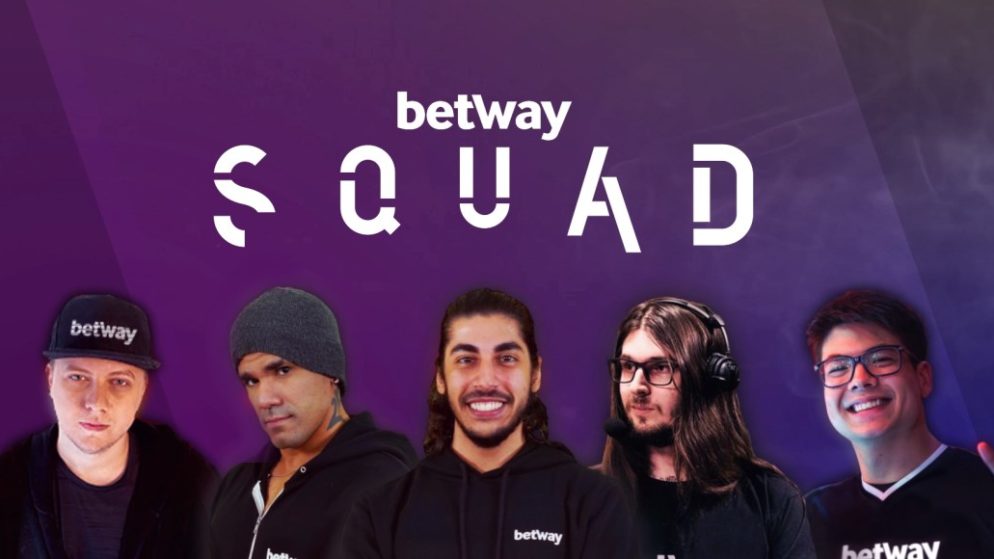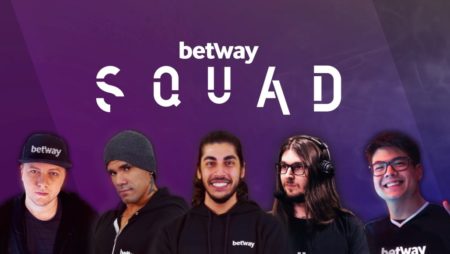 Betway welcomes Brazilian ambassadors in 'Betway Squad'
Bringing together an all-star roster of Brazil's most popular eSports streamers, global online betting and gaming company Betway has announced its new 'Betway Squad'. Joining to deliver entertainment content to the Brazilian community, Host of Baianalista, Baiano joins gaming artist Sheviii2k, League of Legends educator Daniels, former professional player esA and the versatile AXT.
With unmatched knowledge and loyal supporters spanning multiple eSports titles, the personalities will engage with their fan bases on their streams and on Betway TV, the sportsbook's popular Twitch channel.
BetwayTV will be a hub of activity offering exclusive content, giveaways and education on responsible betting, all under the Betway banner.
The sportsbook's Twitch channel will also be where fans can watch parties and experience coverage of various games on the platform that will bring ambassadors closer to the community than ever before.
The announcement further demonstrates Betway's commitment to the Brazilian sports scene and solidifies the company's position as a market leader.
Paul Adkins, Betway's Director of Marketing and Operations said, "We are thrilled to announce the 'Betway Squad ', which brings together the most renowned and beloved names in the eSports community, and we are excited to see the content they produce."