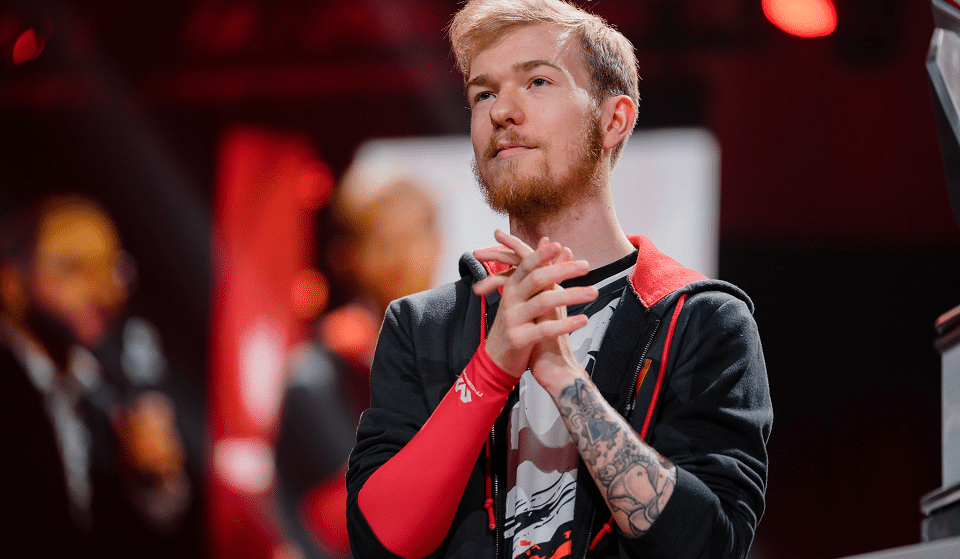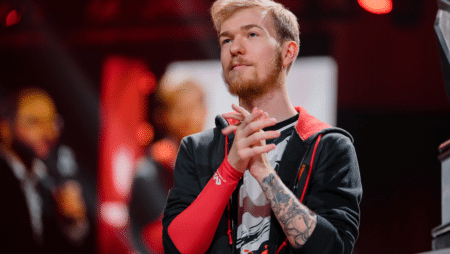 Rainbow Six Star Pengu Retires
Niclas "Pengu" Mouritzen, one of the leading players in the Rainbow Six Siege Esports scene, has announced his retirement. The Dane is regarded as something of a legend in the community, having won a host of major tournaments during his career.
However, the 23-year-old will no longer compete competitively, with it remaining to be seen as to what the future holds for Pengu.
The announcement came during a recent stream, with Pengu then having taken to social media to confirm the news. Speaking on his official Twitter page, Mouritzen posted: "It's been FIVE years. Five years of living my childhood dream, and getting to experience the most incredible things. I have stepped down as an active pro league player active as of this tweet. I cant wait to show you what the future holds. But for now. we gotta be patient."
How Pengu Made His Name in Rainbow Six Siege
Pengu was part of the hugely successful G2 team that won Six Invitationals in both 2018 and 2019. However, with the organization having found the going a lot more difficult in 2020, before winning the first European League 2020 Finals, it perhaps comes as no surprise that changes have been made.
Pengu went his entire career without suffering defeat to a North American team, while his skills were often the undoing of rivals Evil Geniuses. In fact, Pengu was part of the PENTA Sports team that had a famous battle with Evil Geniuses in the SI 2018 Grand Finals, which is still regarded by many as the best Rainbow Six Siege series in history.
What the Future Holds for Pengu & G2
The Dane has made no secret of his desire to step back from professional competition, meaning that his decision to retire is perhaps no surprise. Pengu has become one of Rainbow Six Siege's leading content creators, having amassed a significant following on streaming platforms Twitch and YouTube.
G2 will now be considering how to fill the void left by Pengu. While the team is not as dominant as it once was, G2 still has the draw to attract the biggest names in the business. The current G2 lineup is made up by Juhani "Kantoraketti" Toivonen, Aleksi "UUNO" Tyopponen, Ben "CTZN" McMillan and Jake "Virtue" Grannan.