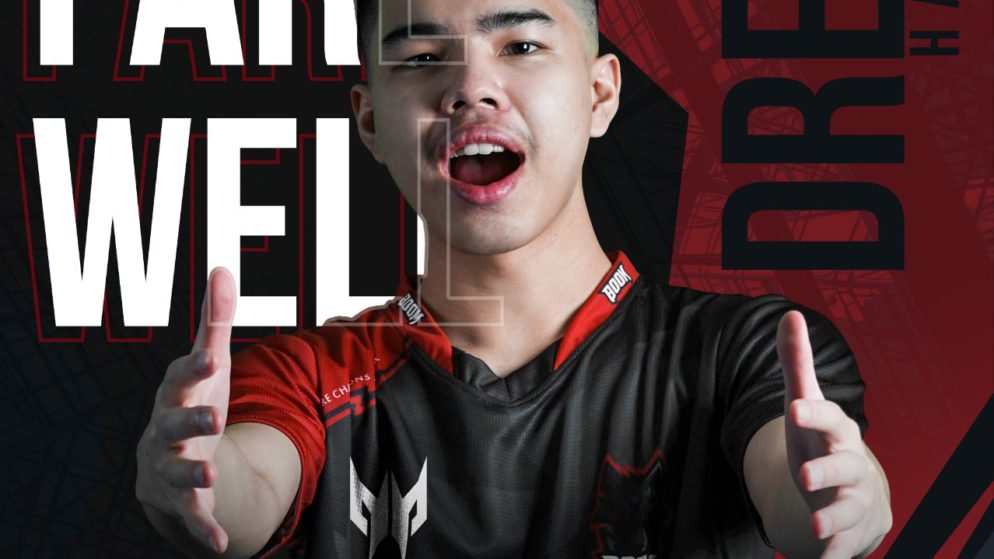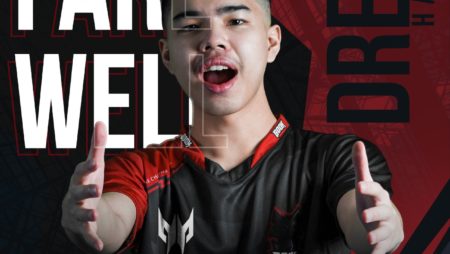 Dota 2 Pro Drew Released by BOOM Esports
In what is the latest in a long line of roster changes in the Southeast Asian region, BOOM Esports has decided to part company with Andrew "Drew" Halim. The decision comes just a matter of months after the Indonesian team failed to qualify for the upcoming Singapore Major.
BOOM signed Drew at the start of the year following the release of Randy "Dreamocel" Sapoetra in December 2020, however his spell with the team has come to an end after just a few months. The 22-year-old carry ultimately played in just one tournament for the team, coming at the South East Asia Regional League Upper Division. BOOM finished 5th in the event, however they failed to qualify for the Singapore Major, which starts at the end of March.
Why Many Dota Teams are Making Roster Changes
BOOM has become the third Indonesian team in the Upper Division to make changes to its lineup, with T1 and TNC Predator having both made surprising moves. T1 parted ways with Souliya "JaCkky" Khoomphetsavong, replacing him with Nuengnara "23savage" Teeramahanon, while TNC released both Kim "Febby" Yong-min and Damien "kpii" Chok.
Such teams have perhaps decided to make changes due to the fact that there will be no open qualifiers for The International 10, with the event coming with a record $40 million prize pool. Teams failing to finish in the top 12 positions of the Dota Pro Circuit rankings will only be able to enter the famous tournament via the regional qualifier, with just one slot being available per region.
Why BOOM Holds an Advantage Over Its Rivals
BOOM has the advantage of knowing that they will be part of the Regional League even if they are relegated next season, a luxury not available to many other lower division outfits. As a result, Dota fans should expect several other transfers to be made in the coming weeks, as teams look to give themselves the best possible chance of success.