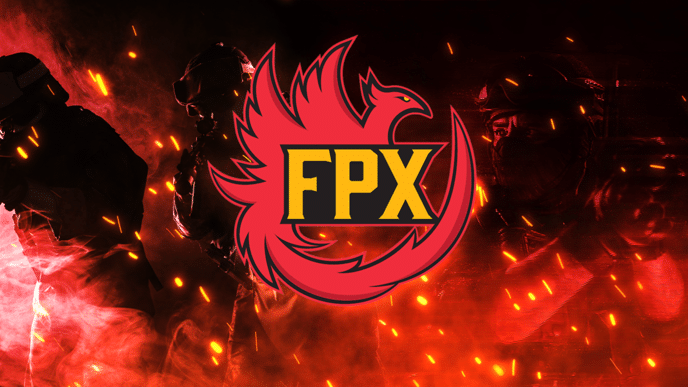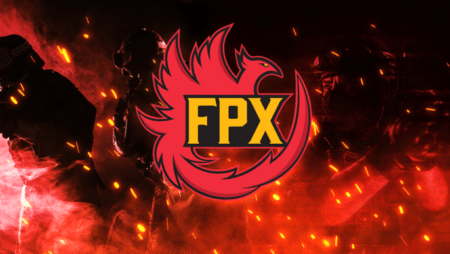 SuNny to Stand in for FunPlusPhoenix Following chrisJ Departure
FunPlusPhoenix has announced the departure of Chris "chrisJ" de Jong, with the organization having been unable to agree terms on a new deal for the AWPer. It is now understood that former ENCE rifler Miikka "SuNny" Kemppi will stand in for the team for the ESL Pro League Season 13.
Ex-mousesports player chrisJ has been on loan at FunPlusPhoenix since the end of January, with many having expected the move to be made permanent. However, the org ultimatley failed to secure a deal for the veteran, leaving his future up in the air. FPX announced the news via a statement from General Manager Peta "Peca" Markovic.
Can SuNny Fill the Void Left by chrisJ?
ChrisJ's departure comes at an interesting time, with the ESL Pro League Season 13 getting underway at the end of the week. It is the latest in a long line of changes for FPX, who only returned to the CS:GO scene at the beginning of the year following the acqusition of Swedish org GODSENT. The roster would later become Brazilian, led by the well known Epitacio "TACO" de Melo.
While the temporary signing of SuNny is about a good a move as FunPlusPhoenix could have hoped for so close to a tournament, it remains to be seen as to whether 26-year-old Finn can fill the void left by chrisJ. The veteran started his CS:GO career back in 2013 with TOOMUCHVIDEOGAMES, before making his name playing for the likes of ENCE, Team Imperial and MIXCAT.
Why Uncertainty Continues to Surround FPX
It has certainly been a period of uncertainty for FPX, with the organization having initially come close to acquiring the Heroic roster. Such a deal was disrupted by Astralis, who stepped in at the last minute to sign Patrick "es3tag" Hansen, which ultimatley left FPX without a roster during the first season of FLASHPOINT. The team is now due to take on Complexity in its opening match of the ESL Pro League Season 13, with the roster being made up by SuNny, Jesse "zehN" Linjal, Martin "STYKO" Styko, Pavle "maden" Boskovic and Asger "farlig" Jensen.