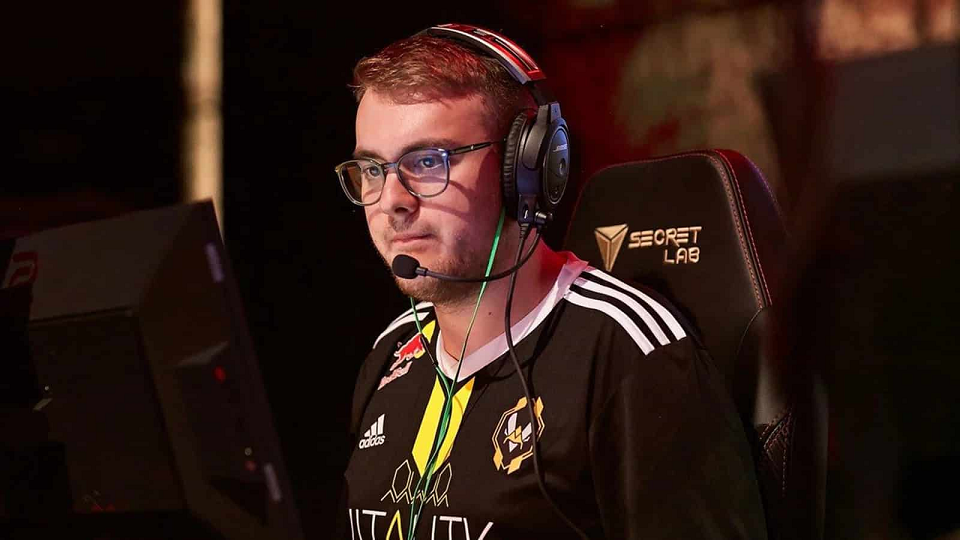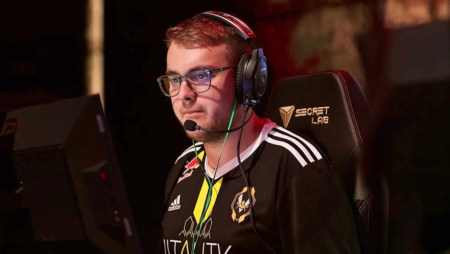 Million-Deal for CS:GO players
In early September, Cloud9 announced a change in their CS:GO department. Now the first player has been signed up: Alex "ALEX" McMeekin and was awarded a million dollar contract.
The clouds are moving fast in autumn. On September 7th everything went extremely fast in Santa Monica. The leader of the CS:GO division of Cloud9 was Henry "HenryG" Greer, who previously worked as a cast for the world's big events. Greer previously announced his retirement from the active scene on Vie Twitter, without in any way letting it be known that he signed with an eSports organization.
Cloud9 Unleash the Colossus ☄

🔹Player: Alex 'ALEX' McMeekin

🔹Role: Captain / IGL / Rifler

🔹Contract length: 3 year deal (Starting 09/09/2020)

🔹Deal Value: $1,650,000

🔹Press: https://t.co/Lx8eNsme5l pic.twitter.com/I4FzcLxoem

— C9 HenryG (@HenryGcsgo) September 10, 2020
Only three days later the first commitment was made. With Alex "ALEX" McMeekin, Cloud9 has brought a player on board who, together with his former employer Team Vitality, was regularly to be found in the playoff stage.
Unusual for professional eSports are the clear facts and figures announced by General Manager HenryG on Twitter.
A total of 1.65 million US dollars is said to be the value of the contract. Exact information about salary, redemption and bonuses is not yet known, but Cloud9 plans to publish further details soon. The length of the contract was also explained. ALEX is bound to Cloud9 for three years, who will take on the role of captain and caller within the team.
Information about other players is not yet known.