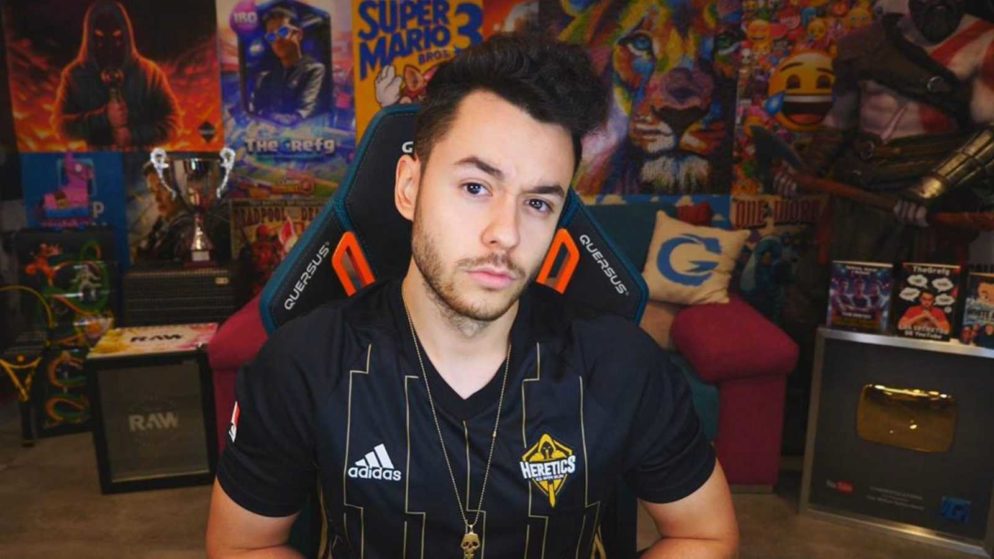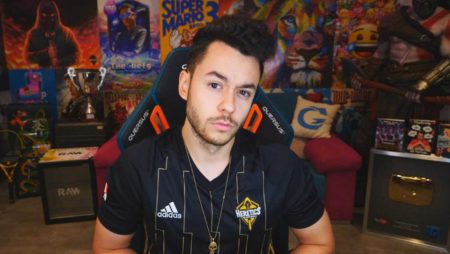 Twitch: 'TheGrefg' surpasses 2 million simultaneous viewers
During the day yesterday, Spanish streamer David "TheGrefg" Cánovas Martínez broke the record for simultaneous viewers during a live stream on Twitch. The previous record always belonged to him, who, with 667,000 viewers had surpassed the number reached by Ninja. In addition to streaming, The Grefg, is part of the European division of Team Heretics, which created its own Fortnite Division in 2018.
This number comes from the collaboration between the streamer and Fortnite. During the live in fact was shown the skin dedicated to the Spaniard. Epic Games is not new to these collaborations with streamers and showbiz people, so much so that it has created a collection dedicated to them, the Icons Series. At the moment are part of the Ninja collection, of which we told you last year, Marshmello, Loserfruit, Lachlan, Major Lazer, Travis Scott and Astro Jack. All the skins in the collection are only available for a limited time and can be obtained by completing a series of in-game missions or by paying in V-bucks, the in-game currency. Another way to get it is by winning the tournament that will be held on the 14th and 15th of this month.
Grefg Icon Series Recap:

• Skin & Backbling are Reactive
• Backbling is the three balls
• Emote is you dancing with a controller
• Price: 2,000-3,000 V-Bucks
• Release Date: January 16th @ 7 PM Eastern Time
• Tournament: January 14th & 15th, Floor is Lava. pic.twitter.com/xnDHwhTDxB

— iFireMonkey (@iFireMonkey) January 11, 2021
The Grefg skin, according to a leak from iFireMonkey, is expected to debut on January 16. The leaker let us know more details via a tweet.