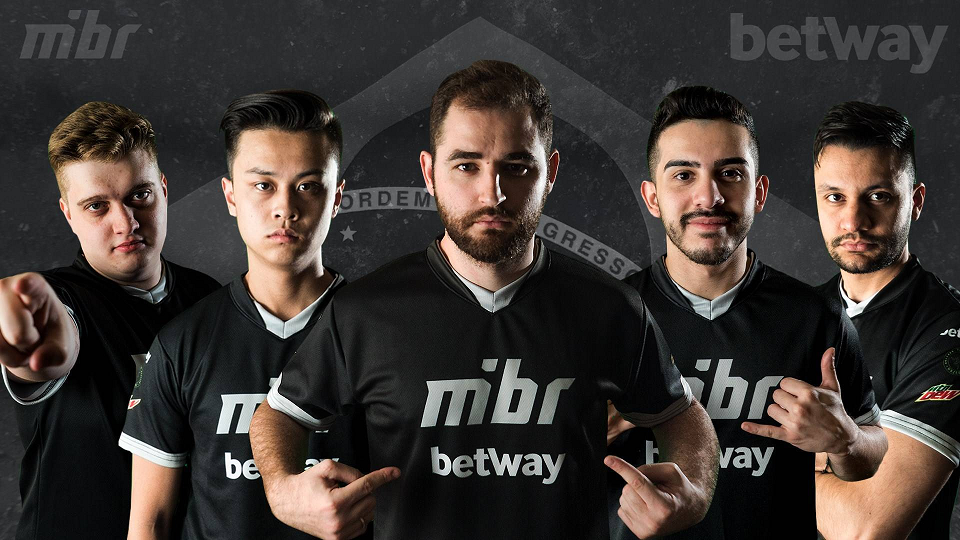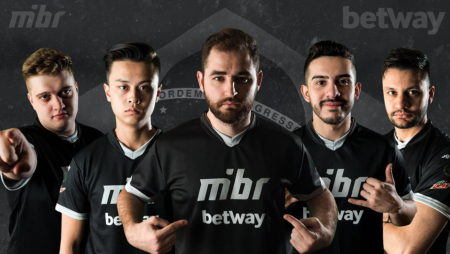 CS:GO-Team MIBR breaks apart
The legendary line-up from Brazil puts three players on the bench; coach is fired. Without warning, this seems to be the end for the existing MIBR roster.
Gabriel "Fallen" Toledo, Fernando "fer" Alvarengax Epitacio "TACO" de Melo and coach Ricardo "dead" Sinigaglia will no longer compete under the traditional MIBR banner.
It is an era that is coming to an end.
Whoever followed MIBR more closely in the last months knew that something would change. The "legendary line-up" regularly stumbled in many a second-class tournament, which seemed extremely unusual for a team of this caliber. Defeats against Gambit Youngsters, Copenhagen Flames and Galaxy Racers no longer came as a surprise to many spectators; it was all a matter of time before anything happened or had to happen.
The core of the line-up should be familiar to every CS:GO fan. Four years ago, the Fallen team managed to secure the Major title twice in Boston and Cologne, an absolute spectacle. At that time the trio played under the flags of Luminosity Gaming and SK Gaming.
The organization alone decides
It seems unusual that the decision about the whereabouts of the players was not made by the team itself. According to a Twitter post by Vito "kngV-" Giuseppe, the organization went over the heads of the players.
"I am not satisfied with the decision. Since I have been a part of MIBR, things have changed again and again," the 27-year-old wrote on Twitter:
Não concordo com as mudanças do time,infelizmente desde que eu entrei aqui é troca de line o tempo inteiro. O que na minha visão não ajuda o desenvolvimento do time. Enfim, ainda não sei o que vai ser. Obrigado @ricsini @fer e @TACOCS o futuro a Deus pertence.

— Vito Giuseppe (@kngvito) September 13, 2020
Of the four members, Fallen decided to leave the line-up independently. On Twitter the team captain wrote that he wanted to think about his next steps and that he is quite dissatisfied with the decision of MIBR.
Already at the end of October the Brazilian avalanche seemed to start rolling. In the course of the coach-bug scandal, in which coaches were put in positions where they shouldn't have been due to a playing mistake, MIBR coach Ricardo "dead" Sinigaglia was suspended by the ESL for 6 months.
"Results are surprising"
SPORT1 spoke exclusively with former MIBR analyst Jan "Swani" Müller.
"A change at MIBR itself was not surprising, but the extent and consequences of these changes are very surprising. It is never good if changes are initiated by the management of an organization and are not coordinated with the players, as is the case with falleN / kng.
The roster of MIBR therefore consists of
Vito "kNgV-" Giuseppe
Alencar "trk" Rossato