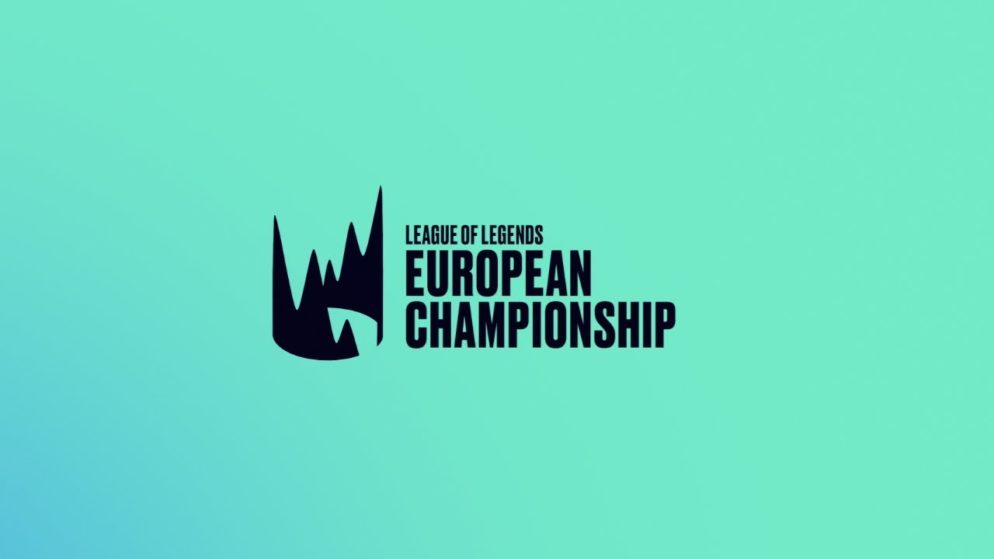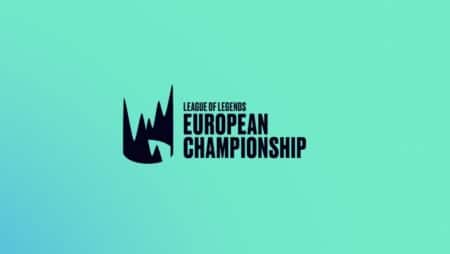 LEC closes a sponsorship agreement with Trovo
LEC, Europe's leading League of Legends competition, has announced a sponsorship deal with Trovo for the spring split.
The LEC is the most important League of Legends competition in Europe and is always looking to close new allies or sponsors to guarantee the economic viability of the league as well as to improve the project to have a higher quality in the broadcasts, improve prizes, better pay its employees….
LEC Partners up with Trovo as a Broadcast Partner:

The live streaming platform will be another destination to watch European top-flight League of Legends. Read more here:https://t.co/lqwjmNH5Hx pic.twitter.com/9OAvjLivZm

— LEC (@LEC) January 28, 2021
This time the LEC has announced that it has reached an agreement with Trovo, a new broadcasting and streaming platform where we can watch the best matches of the top European competition, that is to say that from now on we can watch the matches on this platform.
In addition, we will also be able to watch other LEC content on Trovo, such as the best plays, the best matches or the most outstanding players of the competition.
A new streaming platform
Trovo is a streaming platform that was created in 2020 with the aim of revolutionizing broadcasting. The company behind it is Tencent itself and one of its qualities is the numerous monetization opportunities for its streamers as well as new ways to interact with viewers.