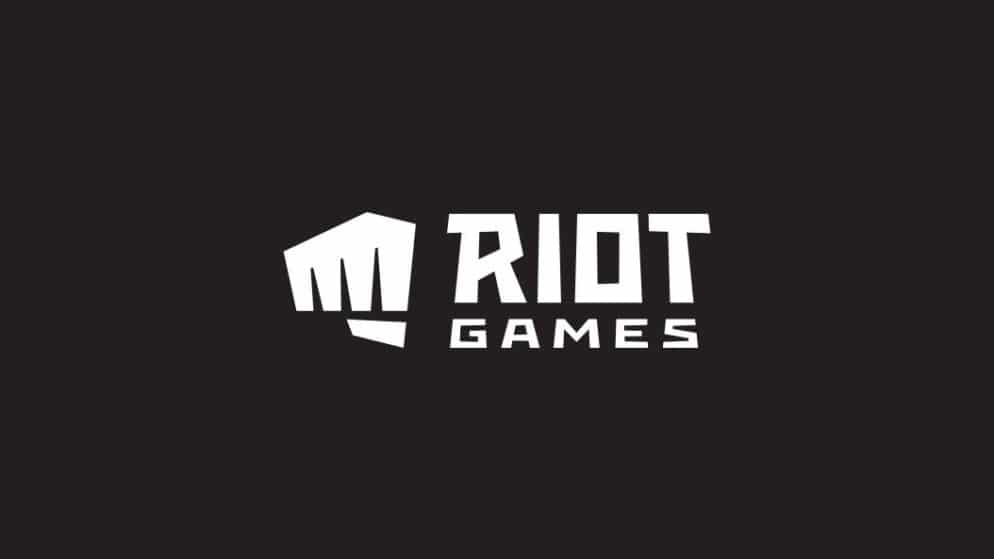 Riot Games investigating claims of gender discrimination
A former employee has filed charges against Riot Games and its CEO Nicolo Laurent. The latter allegedly discriminated against and harassed his former employee.
The 18-page complaint describes a toxic work environment, about which the former Riot employee Sharon O'Donnell speaks out in relation to her former supervisor. Among other things, there had been indecent advances on the part of Laurent as well as discriminatory statements regarding diverse gender roles.
In addition, O'Donnell alleges that she was fired by the company for actions that were not reciprocated. Hence, the lawsuit against Laurent and Riot Games per se. She worked for the video game company from October 2017 to July 2020.
Riot Games announces its own investigation
Speaking to The Washington Post, a spokesperson for the company denied these allegations and stated that O'Donnell was fired due to her own fault.
For example, he said, there had been repeated complaints in the past from both internal employees and external partners about O'Donnell's behavior. "The plaintiff was fired months ago based on well-documented complaints from numerous individuals. Any other assumption is factually incorrect," Riot Games' spokesperson said.
In addition, the company has announced to several outlets that it will investigate the allegations against Laurent with the help of an outside firm.