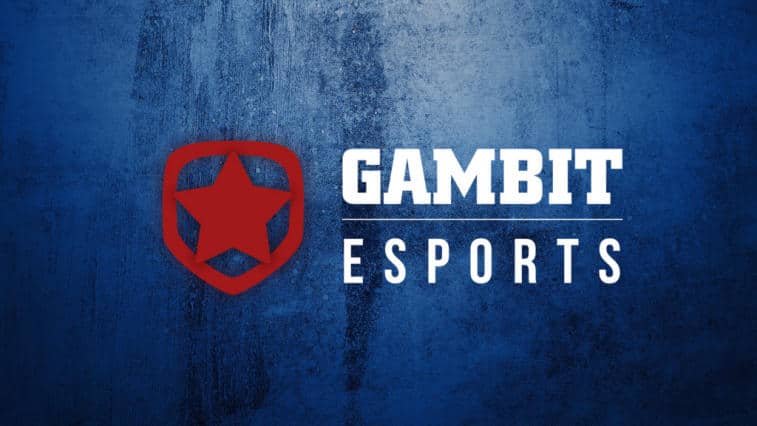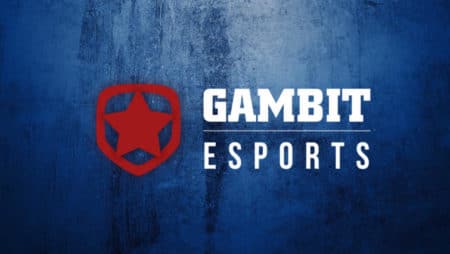 AS Monaco partners with Gambit Esports' Fortnite and Dota 2
AS Monaco is expanding its eSports division and is getting into Fortnite as well as Dota2 with immediate effect. The club is entering into a partnership with Gambit Esports.
It is a first in the history of Fortnite. As the first soccer club, the French first division club AS Monaco has announced to provide a team in the popular Battle Royale shooter in the future. In addition to the existing FIFA and PES rosters, the Monegasques will also enter the Dota2 field.
But Monaco is not alone in this, because with the entry into these two titles, a partnership with the Russian organization Gambit Esports has been announced. The latter already provided a total of eight players in Fortnite and Dota2, who will compete under the team name AS Monaco Gambit (ASM.GMB) and in the soccer club's jerseys in the future.
Fortnite and soccer – not a new story
"We are the first Russian eSports organization to partner with a foreign soccer club," Gambit eSports shared in a statement. The Russians hope that this partnership will "increase their fanbase worldwide." In addition, Gambit Esports wants to "offer unique experiences to fans of eSports and soccer."
We are happy to announce the partnership with @AS_MONACO 🔴⚪️

From now on our rosters in Fortnite and Dota 2 will play under AS Monaco Gambit (ASM.GMB) tag in famous red-white jerseys! 😏

More content, streams and giveaways incoming! Stay tuned 🛡 pic.twitter.com/gJZzAe6gqu

— Gambit Esports (@GambitEsports) February 9, 2021
For Fortnite itself, this is not the first overlap with soccer. Most recently, Epic Games added numerous soccer jerseys as well as Brazilian legend Pelé's goal celebration to Fortnite, appealing to many fans already. So now comes the premiere entry of a soccer club. Monaco will probably not remain the only club to enter this milieu for long.
After PSG the second French club in Dota2
In the realm of Dota 2, Monaco is following in the footsteps of league rival Paris Saint-Germain, which entered into a partnership with Chinese eSports organization LGD Gaming three years ago. This brought immediate success, as the newly formed team PSG.LGD won two major titles at the 2018 Dota Pro Circuit. Whether ASM.GMB will be similarly successful remains to be seen.