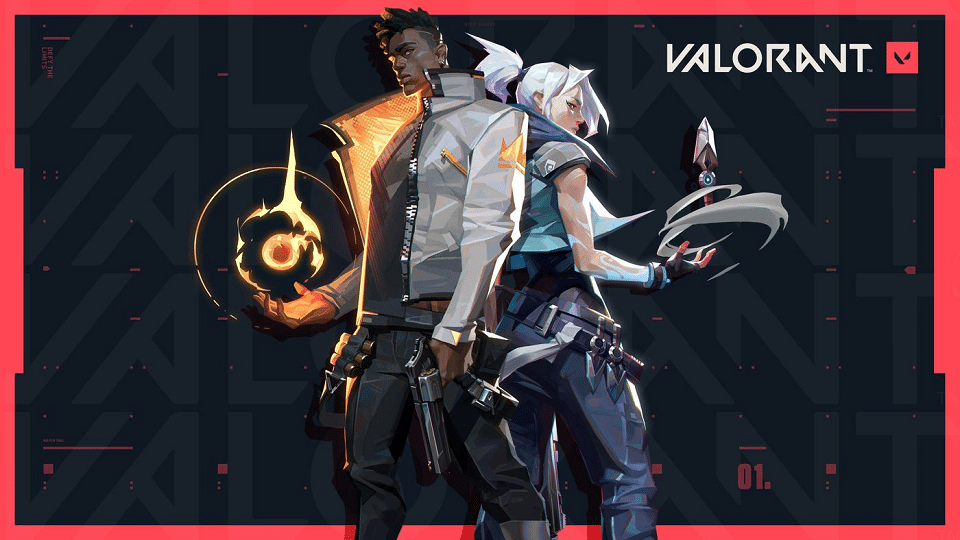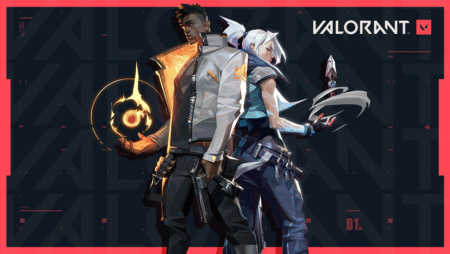 T1 strengthens its commitment to Valorant by signing Flights
T1, the most important esports club in South Korea, continues its commitment to Valorant with the signing of Flights as its new content creator.
T1 is an esports club known in Spain and the rest of the world as the most powerful team in South Korea that has among its ranks Faker, who for many is the best player in the history of League of Legends.
However today we are not here to talk about the MOBA but this news is focused on Valorant, the other Riot Games game that is betting a good part of the e-sports clubs among which is T1 that today reinforces its investment in this title with a new signing.
Flights is the new name joining T1 as Valorant's content creator, which means that a YouTube star with more than 450,000 subscribers on this platform and more than 150,000 followers on Twitch lands in the Korean club.
Main Raze
Flights is well known for being a specialized Raze player, the Valorant agent he often plays with filling social media with mind-blowing clips. In fact some of them are in the presentation video that you can see just above.