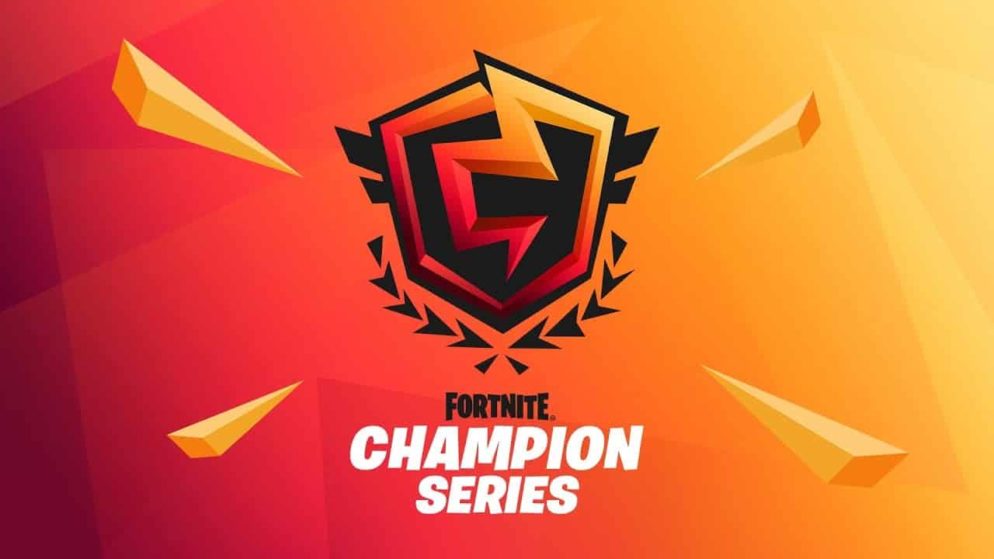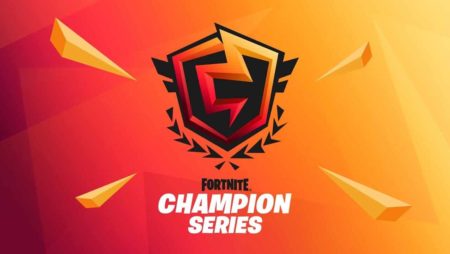 Fortnite: All information about FNCS 2021
The Fortnite Championship Series 2021 – Chapter 2 Season 5 will hold $20 million in prize money and will be held in a customized trio format.
Epic Games takes community feedback to heart and will adjust the format of the Fortnite Championship Series (FNCS) 2021. A more constant competition for PC and console players is also to be offered off the FNCS.
FNCS 2021: Prize money, dates, schedule & format
FNCS 2021 will have a $20 million prize pool, which is 3 million higher than 2020. The familiar trio format gets some customizations, such as cross-platform groups. Trios that play together permanently also benefit from the adapted format. Thanks to consistently good performances, they are invited to competitions or qualify directly for the finals of the FNCS 2022.
Course of FNCS – Chapter 2, Season 5
Qualification 1:04 to 07 February
Qualification 2: February 11 to 14
Qualification 3:18 to 21 February
Intermission: 25 to 28 February
Semifinals: 05 to 07 March
Restart round: 12 and 13 March
Finals: 12 to 14 March
In qualifying qualifiers, the best trios battle through several rounds each week, so that 33 trios will compete against each other in the final round. The top 10 trios of each region's final round will move into the semifinals. All trios that advance in round two will receive Series Points.
Once a trio reaches the semifinals of its respective region, it is assigned to one of four groups. Each of these groups consists of 33 individual trios. The top eight trios in each group move into the finals. Trios who have finished 9th to 16th in their group will compete against each other in the reboot round.
The trios, which took places 9 to 16 in their group of the semifinals, will compete against each other in the so-called restart round. The restart round consists of a single match in which the winning trio with the epic victory secures the last remaining place in the finals.
Once the field of each region has shrunk to 33 trios, the winners of the FNCS will be determined over two days in a total of 12 matches (6 matches per day). In addition, the top three trios per region will automatically qualify for the FNCS Finals of Chapter 2, Season 6.
More competitions for all Fortnite players
In addition to the FNCS prize pool of $20 million, there will be other lucrative competition opportunities. During the solo Saturdays, Champions League players can demonstrate their skills and earn prizes. In addition, the famous Trio Cups now take place every Monday. The LTM tournaments will be postponed to Sunday. Console players will again receive exclusive tournaments and their own prize pool in 2021.