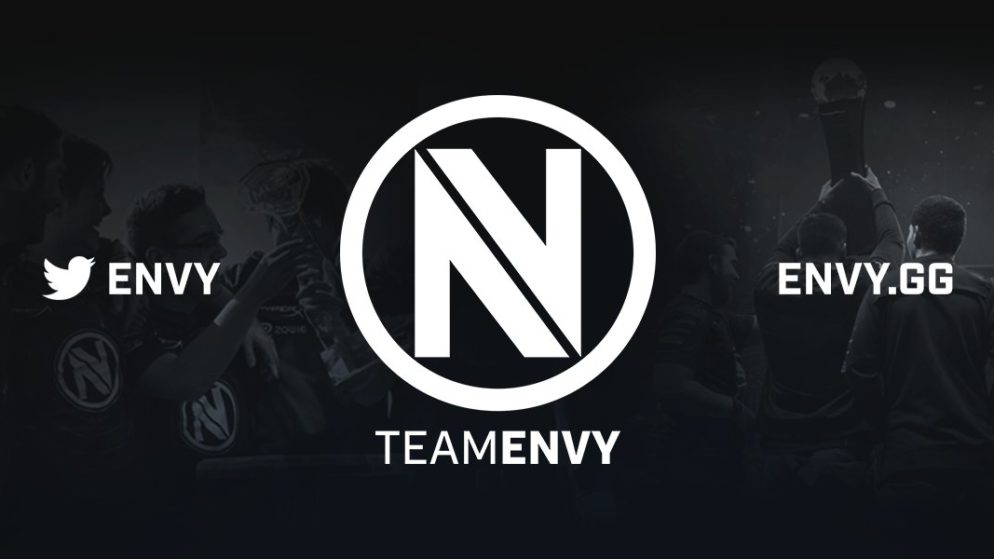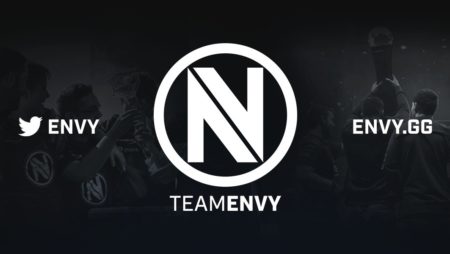 CS:GO: Envy dismisses roster
After more than five years, Team Envy has to dismiss its CS:GO roster. According to Envy CEO Mike "hastr0" Rufail, it is due to time, but also due to high player salaries.
Multi-million dollar organisation Envy Gaming is laying off its entire Counter-Strike roster. All five players and the coach are on the transfer list as of now. Envy owner Mike "hastr0" Rufail justifies the decision with the high running costs of a professional CS:GO team.
Team Envy: Little success despite retread
Noah "Nifty" Francis, Buğra "Calyx" Arkin, Nikola "LEGIJA" Ninic, Michał "MICHU" Müller, Thomas "Thomas" Utting and coach Jakub "Kuben" Gurczyński have to leave Team Envy. The organisation thus buries all CS:GO ambitions, but wants to keep an eye on the scene and stay in contact with tournament organisers.
We have reserved a larger budget than the previous 3 years for our CSGO team at @Envy in 2021. Have a lot of faith that our current roster is going to do well. We are willing to improve and provide resources in CSGO. https://t.co/FoC3UwlVxf

— Mike Rufail (@hastr0) November 1, 2020
It has been a tumultuous year for Envy. It was only in May 2020 that the orga bought into the Flashpoint league for two million US dollars after completely rebuilding the roster. The results have been consistently disappointing. In its first season, it finished second to last and things didn't go well in other competitions either. At CS_summit 6, Envy shared a last place finish, whereas at ESL One: Road to Rio they at least finished fifth.
Salaries of top players 'burn money'
The dismissal of the CS:GO team comes as a surprise to many fans, as Envy owner Mike "hastr0" Rufail announced as recently as November that he wanted to spend more money on the roster than ever before.
Then in January came the turnaround. According to hastr0, they still had the budget, but did not want to "burn" it thoughtlessly. In particular, he referred to the salaries of top players, which would really melt the assets of organisations.