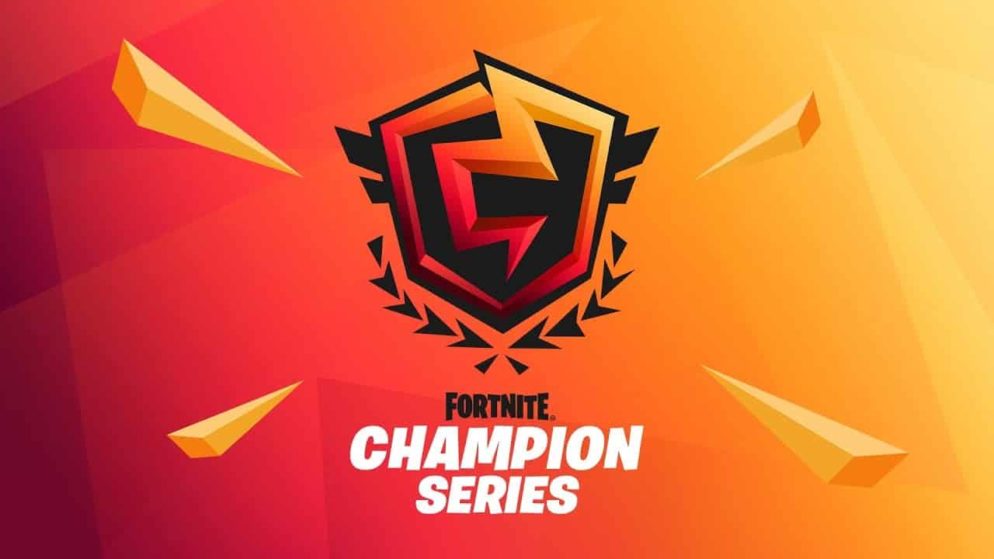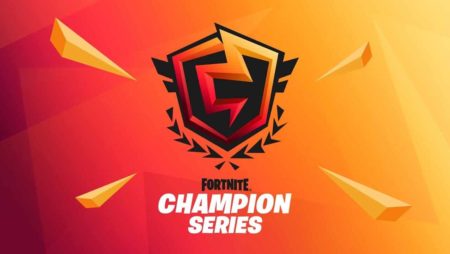 FNCS S15: a dozen Frenchmen qualified for the finals
Several French-speaking trios qualified in this weekend's semi-finals of the Fortnite Champion Series Chapter 2 Season 5. Homyno and MCES place several players.
On the European side, the top 132 teams that qualified during the FNCS S15 qualifying weekend met on Saturday and Sunday for the semi-finals of the Fortnite Champion Series. There are four heats in each region where the top 8 teams can take a ticket to the final. After the qualifiers, which saw a large number of Frenchmen winning each week, France is once again very well represented.
A French trio finishes at the top of the Heat B, with egrm, voxe (Team Homyno) and kebo (Glorious Esport). In the Heat C, qualification of Leo the crack of the Luxemburgish structure Rams, and ZQ (Cooler Esport) alongside crr (Fnatic) crr . The Heat D is for its part very represented by the French-speaking world with a second place for the French Decyptos (GamersOrigin) in the trio formed with K1nzell (Heretics) and the former Godsent, wakie.
A third place for the French trio Andilex (MCES), Snayzy (Grizi) and xsweeze (MCES). Qualification also of the trio airkNn (Homyno), DKS (MCES) and Blacky (BDS) in 5th place. The famous trio TrainHard/NRG with Umplify, Matsoe, benjyfishy is in 4th place in the group and a qualification.
To note also the qualification of the trio of Mr Savage (100T) which finishes top 1 with TaySon and IDrop in the Heat 1.
Despite its top 1 in qualifications, the trio BlastR / Nikof / Alphaa finished 21st in its group.
A reboot round organized at the end of the session did not allow to qualify new Frenchmen for the final. Only the top 1 could take a last ticket, and the French-speaking trios, including players GamersOrigin and Solary finished 2nd and 3rd. You can see all the results here.