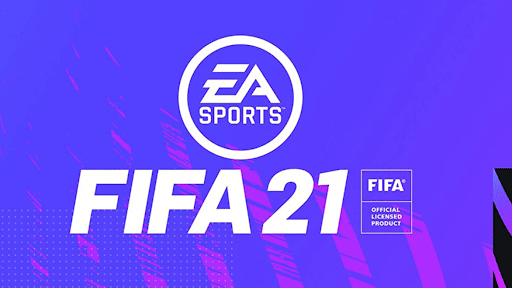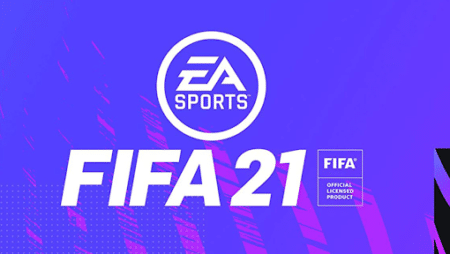 eLiga 1 will have its first official FIFA 21 tournament
eLiga 1 will have the support of the Peruvian Football Federation (FPF) and EA Sports, developer of the FIFA 21 videogame.
eLiga 1 is the name of the first official virtual soccer tournament, sponsored by the Peruvian Football Federation (FPF) and a qualifier for the regional phase of the FIFA 21 videogame.
The champion will have a seat in the South American qualifiers where the best players will go on to the FIFA 21 world finals, the last stage of the global series, the FPF said in a statement on Tuesday.
So far the only Peruvian with a place in the regional qualifiers is Enzo Paredes, who ranks tenth in the South American PS4 rankings, so this tournament will give a new opportunity for those who have not been able to qualify by ranking.
The tournament, which will be held between March 23 and 31, will be played under the FIFA 21 Fifa Ultimate Team (FUT) modality, with one-on-one confrontations where the loser is eliminated.
All first and second-tier teams in competition
The eLiga1 will have official representatives from most of Peru's first and second division teams, and due to health restrictions, it will be played entirely online, with no players gathering in a common space.
Each soccer club participating in this tournament has the possibility of designating its own player, but the organizers will provide players for those clubs that do not have a player of their own.
In addition to the FPF, the tournament will be organized by the company Esports Planet, which also manages similar competitions in Argentina and Ecuador, in conjunction with the Argentine Football Association (AFA) and the Ecuadorian Pro League.