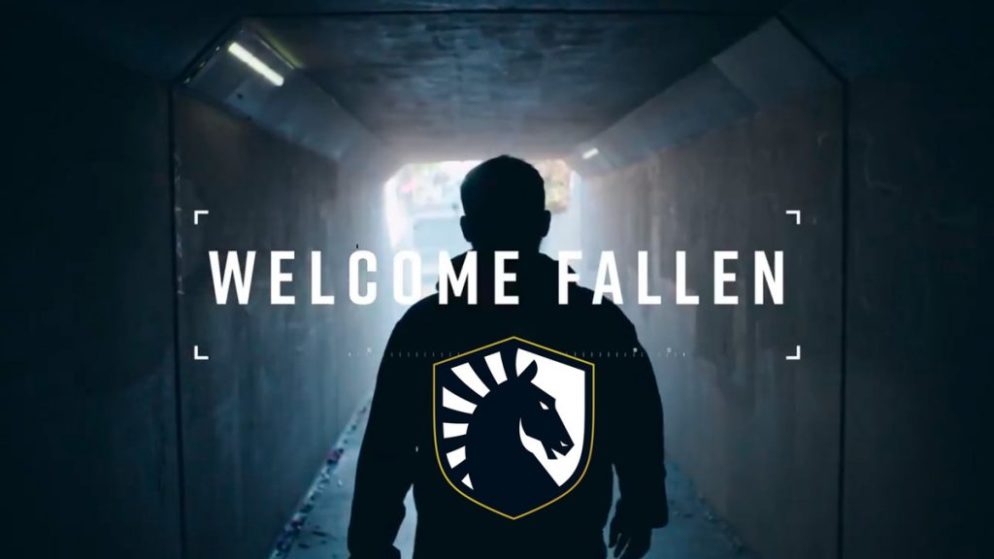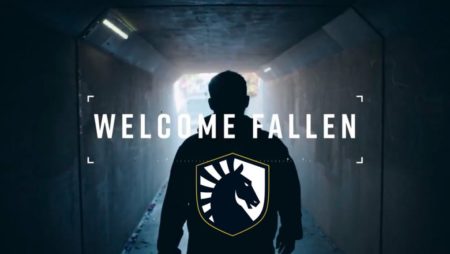 FalleN Officially Added to Team Liquid's CS:GO Roster
After much speculation, Gabriel "FalleN" Toldeo has been unveiled as the newest members of Team Liquid's CS:GO roster. Having only been released by MiBR at the start of the year, it took the Brazilian little time to find a new organization. The CS:GO legend was unveiled by Team Liquid on January 9, via the teams' official Twitter page.
Team Liquid posted: A man who needs no intro. Welcome to Liquid, @FalleNCS! The legendary player made it clear that he is "highly motivated" to start life with his new team, while his knowledge of the current roster played a key part in his decision to join. Having represented the likes of SK Gaming and Luminosity in the past, FalleN has come up against Team Liquid on a host of occasions over the years.
What Role Will FalleN Play for Team Liquid?
Team Liquid has recently competed without a primary AWPer, however the arrival of FalleN means that this is likely to be a thing of the past. Keith "NAF" Markovic had been filling in, however the skill and experience of FalleN will undoubtedly make Liquid stronger, along with his abilities as an in-game leader.
The leading Esports organization was on the lookout for a new player following the departure of Russel "Twistzz" Van Dulken, who parted company with Team Liquid at the end of 2020. 29-year-old Toledo voluntarily put himself on the MiBR bench back in September, an action he put down to the teams' lack of direction. MiBR coach Ricardo "dead" Sinigaglia was suspended around this time too, while the organization has since released or benched its entire lineup.
Why FalleN is Such a Prized Asset in the CS:GO Scene
FalleN has two major wins to his name, coming during his time with LG and SK Gaming. It was whilst with SK Gaming in 2016 and 2017 that FalleN ranked no.2 and no.6 on the annual HLTV leaderboards, respectively. Liquid will be hoping that their new man can recapture his top form, with the team having been hugely disappointing last year, coming as a major shock following their successful run in 2019.
It is likely that FalleN will make his Team Liquid debut at the BLAST Premier Global Final, an event which gets underway on January 19.