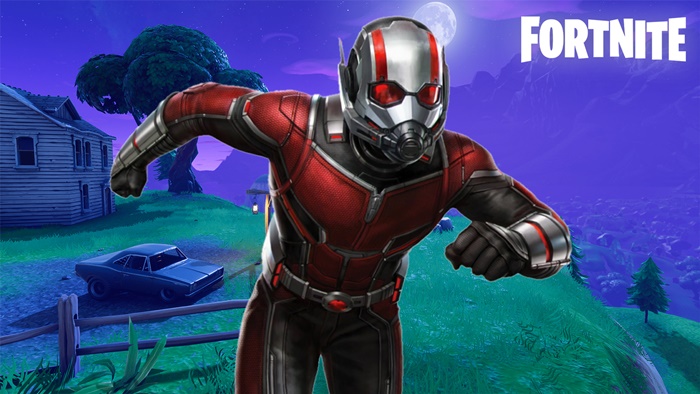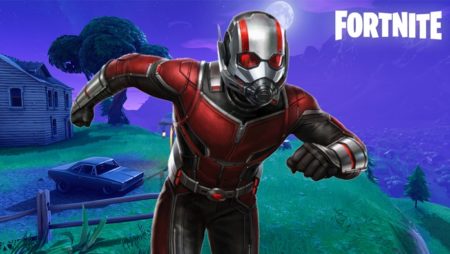 Marvel already back in Fortnite: Ant-Man now available in game
After Venom, Deadpool, Ghost Rider or Captain America, here is another Marvel character in Fortnite's store.
He was there from the beginning but you hadn't seen him, Fortnite announced this weekend on its networks. After teasing his arrival by showing a series of images of heroes where Ant-Man was present in a tiny corner, Marvel's Helmet Superhero is the umpteenth skin from the House of Ideas to appear in Fortnite.
Now available in the store with his toothpick pick and flying ant as a backpack, the hero arrives with a costume from the MCU, and follows a whole slew of characters (Black Panther and Captain Marvel, Ghost Rider and Wolverine last season) from the comic book group's licenses, Marvel having signed a long-term contract with Epic to make in-game appearances.
Otherwise, if you don't like ants, you have a choice, there's always Venom, Black Widow, Deadpool, Cable, Domino, Psylocke, Ghost Rider, Silver Surfer, Daredevil, Captain America and Blade in the store.