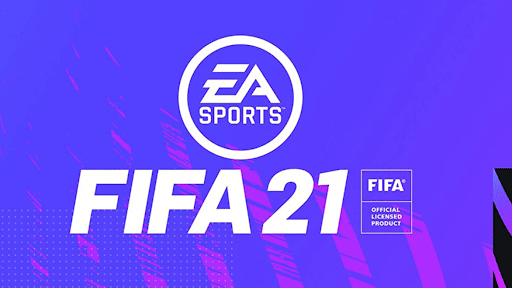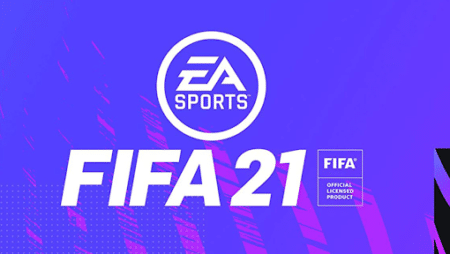 EA and BBC team up to broadcast the FIFA 21 Global Series EU over the Internet
EA and the BBC have announced a partnership agreement to broadcast the FIFA 21 Global Series, one of the most important tournaments in Europe, over the Internet.
FIFA 21 continues to be one of the leading games in Spain and Europe in terms of sales, players and e-sports competitions, which both sports clubs and traditional television channels are betting on (due to its proximity to traditional sports).
Today EA has announced that it has reached an agreement with BBC, one of the most important television channels in the United Kingdom, to broadcast FIFA 21 Global Series through the digital platforms of BBC.
This means that both the qualifiers and playoffs of this important FIFA 21 championship in Europe will be broadcast on both BBC iPlayer and the BBC Sport website starting with the regional qualifier which will take place tomorrow, February 20.
EA will continue its official broadcasts
This agreement will allow the FIFA 21 championship to reach more people and will not prevent EA from broadcasting the tournament with its own signal through its Twitch and YouTube channels, giving more options to viewers while reaching new audiences thanks to the BBC signals.
As for Spain, we still don't know if we will have official broadcasting. If so, the LVP will probably be in charge of it.