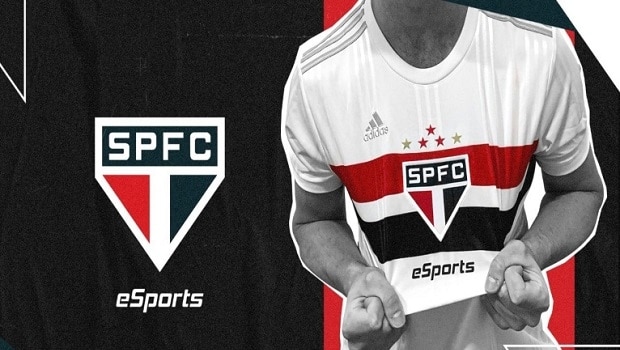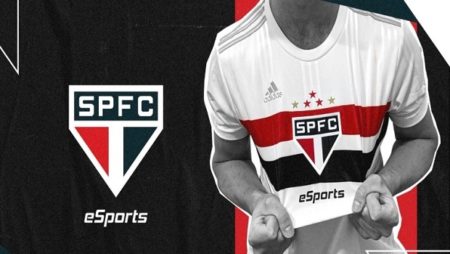 São Paulo makes eSports official and will form PES team
The Tricolor Paulista adds to the list of Brazilian soccer clubs that have entered the world of games, having made official this Wednesday (3), its official entry into the world of eSports, following the trend already joined by several soccer clubs in Brazil. São Paulo's initial bet, however, will be on PES (Pro Evolution Soccer), Konami's soccer simulator, which, in turn, is the Morumbi team's official sponsor.
"The eSports market is one of the fastest growing sports segments in the world today. Studies point to more than three billion players around the globe, with investments exceeding US$1.6 billion/year," says Eduardo Toni, São Paulo's Marketing Executive Director.
And the first official commitment of São Paulo eSports is already scheduled. Starting on February 12th, the Tricolor Paulista will compete in eGol, a PES championship organized jointly by Konami and Grupo Globo. In this tournament, however, the players who will defend each club will be defined through a draft.
Last year, the Tricolor was the first Brazilian club to have a confirmed partnership with Pro Evolution Soccer's season update.
Konami began the series of announcements about the clubs that would be licensed exclusively in PES 2021 and the first contemplated among the Brazilian clubs was São Paulo, whose announcement occurred in August 2020. In addition to impressive details of the Morumbi Stadium, the images also show Daniel Alves wearing the shirt 10 and the captain's strip of the Tricolor.