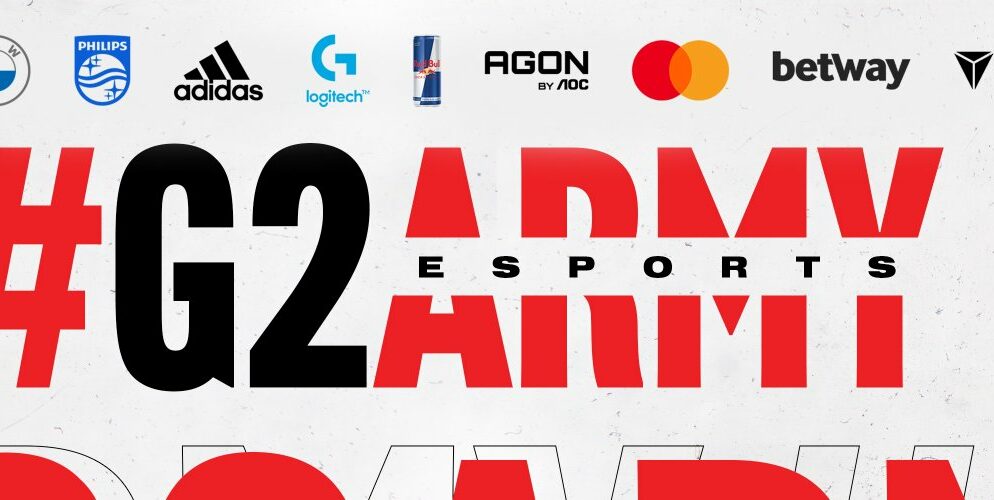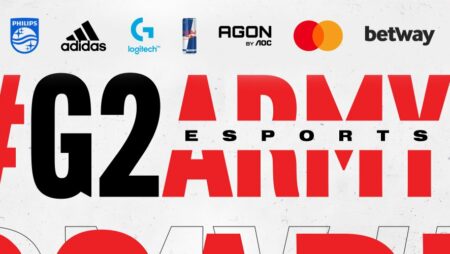 G2 Esports unveils its women's team on VALORANT, G2 Gozen
With the VCT Game Changers EMEA 2 coming up next week, G2 has announced its female roster on Valorant, signing the former structure The Originals.
After Dignitas, Guild, Cloud9 and Complexity Gaming, G2 Esports has announced a 100% female roster for VALORANT. The Spanish team, which failed to qualify for the VCT finals with the men, will now have a female team named G2 Gozen, for the Game Changers.
Watch them.

Welcome G2 Gozen VALORANT to the #G2ARMY! pic.twitter.com/au3LFClCt3

— G2 Esports (@G2esports) October 19, 2021
The new G2 Army team will consist of the Swedes juliano and zAAz, the Norwegian mimi, the Dutch Petra and the Serbian aNNja, all of whom come from the orgless team The Originals. The first four are used to playing together as they all competed in XSET's CS:GO roster, and then followed captain juliano when she joined VALORANT. aNNja was on the bench of Rix.GG Lightning, the British team launched earlier this year.
Recently, Cloud9 White won the VCT Game Changers NA Series 3, and TENSTAR Nova beat Rix.GG in the EMEA Series 1 final, so G2 will be taking over the slot from The Originals for Series 2, which starts on October 25.