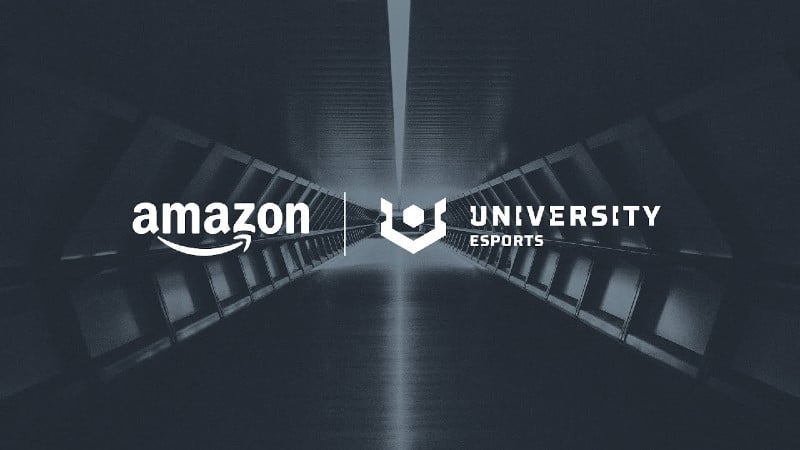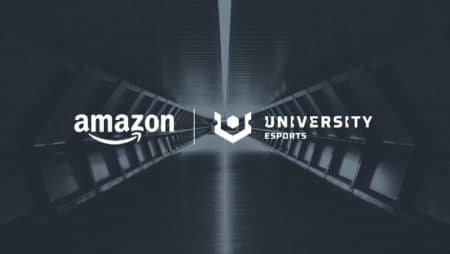 Amazon University Esports concludes its first Split with more than 70 participating Universities
The Amazon and GGTech University League has concluded its first split with a successful participation of more than 70 universities.
University esports are becoming more and more common, with a lot of tournaments and championships focused on Universities betting more on this sport, entertainment, or whatever you want to call it that has ended up exploding in 2021.
In Spain the most important university competition is the Amazon University Esports that has finished this week the first split of its 6th season which has been a success in participation with more than 70 Spanish universities participating through 1500 teams.
This first split has had the support of a good handful of companies that have decided to support and sponsor university sports. Among them we find some related to video games such as Intel, OMEN or Logitech, as well as others like McDonald's.
An audience success
The first Amazon University Esports Split has been a success in terms of audiences, with the qualifying tournaments held in Spain, Italy and the United Kingdom attracting more than 5 million viewers through different broadcasting channels.
Now the competition is going to start with its second split with the same six games of the first part of the competition: League of
Legends, Clash Royale, Teamfight Tactics, Brawl Stars, Legends of Runeterra and Valorant.