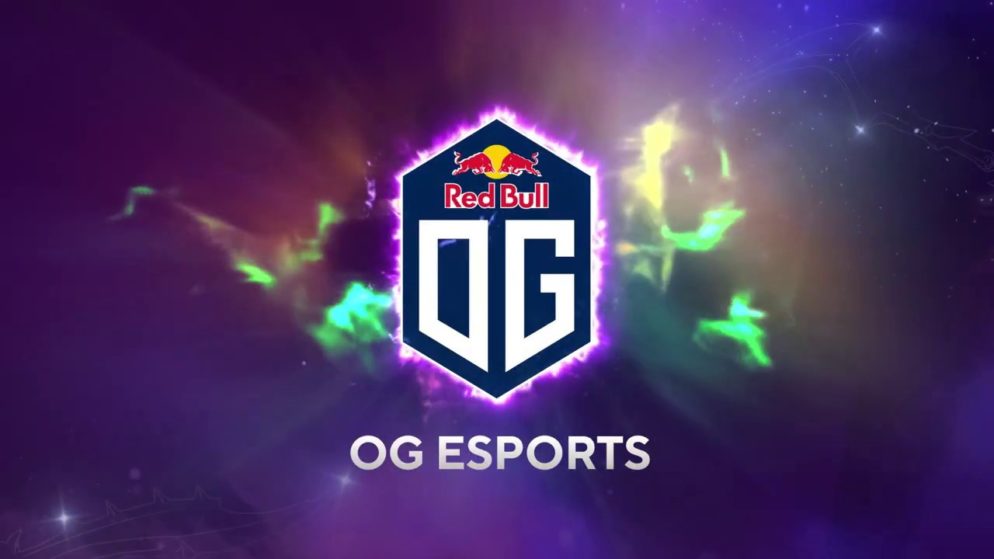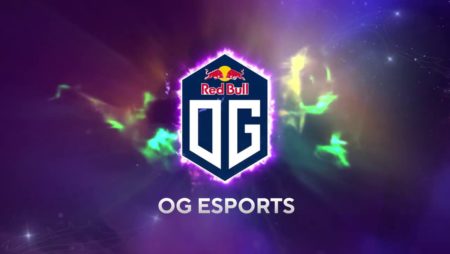 Aleksib, Valde & Mantuu Extend OG Contracts Until End of 2022
It is now official that OG have extended the contracts of key players Aleksi "Aleksib" Virolainen, Valdemar "valde" Vangså and Mateusz "mantuu" Wilczewski until the end of 2022. The trio will now all be part of the organization's CS:GO roster for some time to come, alongside new signings Nikolaj "niko" Kristensen and Shahar "flameZ" Shushan.
Speaking on the announcement, COO of OG Esports, Charlie Debs, stated that: "The three of them have shown all along the way their commitment to the game and the competition, but also to the OG values and to their teammates. High potential, stability, trust, friendship, fun. We are convinced that all the elements are gathered to keep growing towards our goal: the top of the Counter-Strike Scene."
Why the Trio Are So Valuable to OG
The trio have been part of the OG lineup since it was launched in December 2019, having made their debut at the cs_summit 5. The team won the title when CS:GO moved online in 2020, while they have also finished as runner-up at the Intel Extreme Masters XV and Flashpoint Season 2. Meanwhile, OG also secured a third place finish in the regular season standings of the BLAST Premier Fall.
Aleksib, mantuu and valde have all been good over the last 12 months, even if they failed to reach the heights of players from some rival teams. In-game leader Aleksib has a 0.91 kill/death ratio with OG, as well as an average rating of 1.00. Meanwhile, sniper mantuu has a 1.21 K/D ratio, averaging under 1 kill per round too. Finally, Danish favorite valde has not been able to meet the standards he set himself in 2017 and 2018.
When Will We See OG in Action Next?
In such years, mantuu found himself in the HLTV top 20 player rankings. He still has the highest headshot percentage of the three, at 49.6%. We will see how OG gets on when they return to action at Flashpoint 3 on May 10. Posting on Twitter, OG wrote: "The Big Three Reloaded. We are proud to announce @aleksibcsgo, @officialvalde and @m4ntuu have renewed their contract until the end of 2022. The journey has only started."