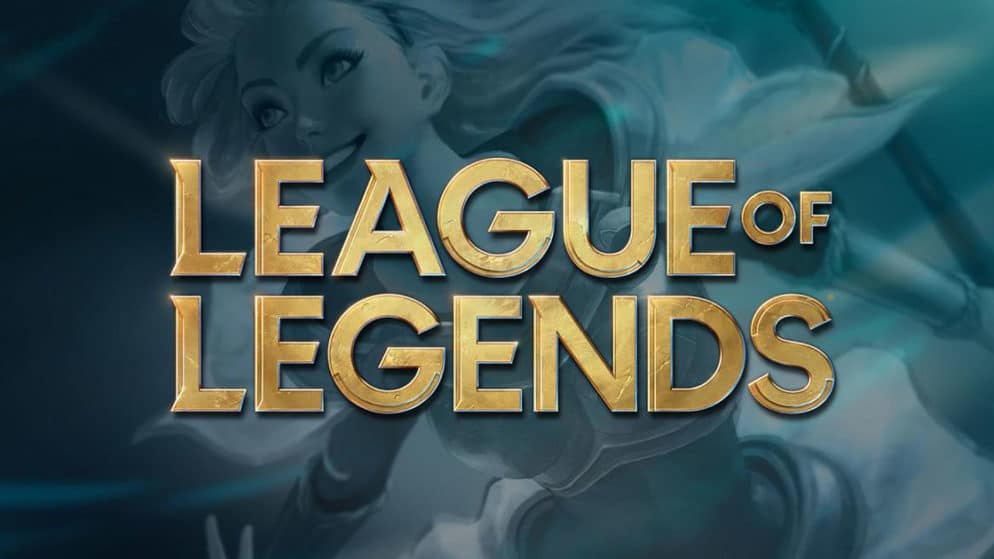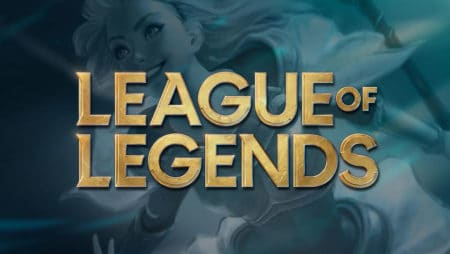 Mid Laner Abbedagge Signs for 100 Thieves
100 Thieves have announced the signing of Felix "Abbedagge" Braun, with the mid laner having joined the organization's League of Legends roster on Monday. The German departed FC Schalke 04 Esports at the beginning of the month, with the 21-year-old having been a pro since back in 2016.
His move to 100 Thieves was made possible due to the fact that Kim "Ssumday" Chan Ho became a North American resident. Abbedagge joined FC Schalke 04 in November 2018, helping the team in consistently featuring in the top positions in the League of Legends European Championship. He had previously played under the banner of the Team Vitality Academy and Turkish team, Royal Youth.
How Abbedagge Made His Name in LoL
With the latter, Abbedagge won the Rift Rivals event in 2018, before finishing as runner-up in the Turkish League's summer competition. Having joined 100 Thieves, the German will reunite with Can "Closer" Celik and Ales "Freeze" Knezinek, who both previously played in Turkey with Abbedagge. Jungler Celik joined the org from Golden Guardians, while Freeze is the team's Assistant Coach, where he is working with new head coach, Bok "Reapered" Han-gyu.
Formally one of the leading teams in the League of Legends scene, 100 Thieves have not been the same since the departure of William "Mateos" Hartman and Cody "Cody Sun" Sun, following the 2018 World Championship. With a host of roster changes having occurred since then, the team has struggled for any form of consistency, with some 20 players having come and gone in total.
Will His Arrival Finally See 100 Thieves Reutn to Top Form?
The arrival of Abbedagge is viewed as a positive by fans of the team, however it does raise question markets surrounding the future of Tanner "Damonte" Dmaonte and Tommy "ry0ma" Le. It will be interesting to see what roles the duo carry out in upcoming events. However, with Ssumday now not holding an important import slot, it could well be that we start to see 100 Thieves finally turn things around. The team has not been able to benefit from imports, especially when compared to the lieks of Team Liquid, Cloud9 and TSM.