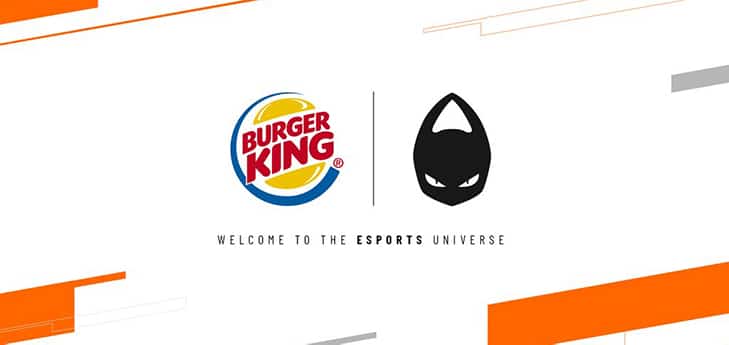 Burger King strengthens its commitment to eSports
After a year of collaboration, the restaurant chain has renewed its sponsorship agreement with X6tence, the longest-running eSports club in Spain.
Burger King has renewed its agreement with x6tence, the longest-running eSports club in Spain. After more than a year of alliance, the restaurant chain renews as official sponsor of the club and consolidates its commitment to eSports. Following the signing of this new agreement, the club and the brand have presented the new jersey that the players will wear for next season. "With the entry of x6tence in our group, the club will live a new era of glory, with a strong support that aims to recover one of the most important values in the history of the club: fight for victory," said the CEO of Giants Gaming, José Ramón Díaz.
"Our experience together with them has been very enriching, so we are excited about all the possibilities that this new agreement gives us and that allows us to continue growing and offering new experiences, both to our consumers and to eSports fans, with innovative and surprising initiatives," said Beatriz Faustino, marketing director of Burger King. x6tence is the oldest eSports club in Spain, founded in 2004 and with the most CS:GO sporting achievements in the country. x6tence belongs to Good Game Group since 2020. Its master discipline is Counter Strike: Global Offensive, whose roster participates in national and international competitions.