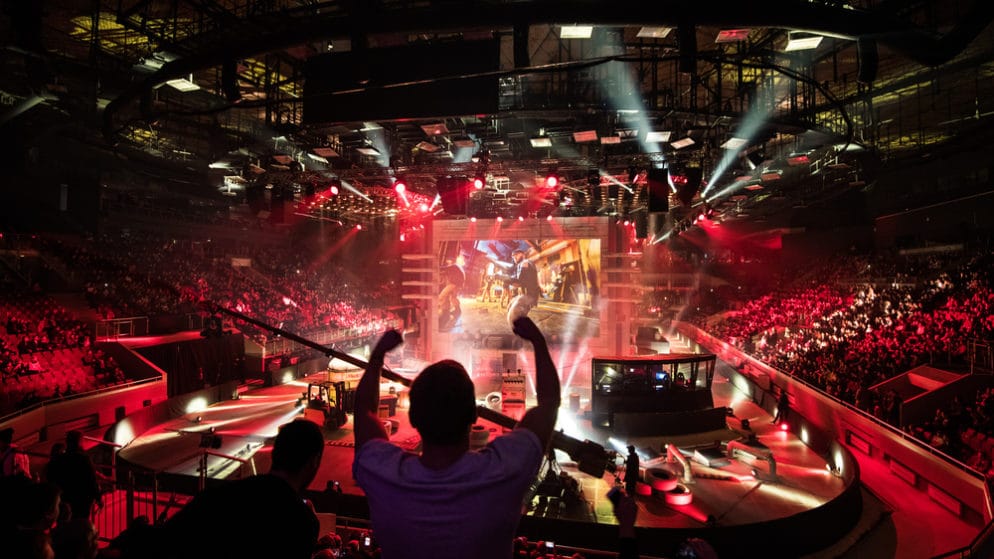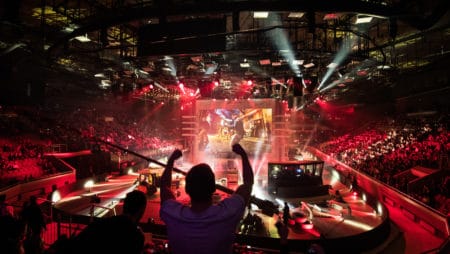 2020 is being a particularly favourable year for the definitive take-off of eSports for various reasons. It is true that in previous years the number of spectators and followers of online sports competitions had gradually increased. However, the home confinement during the second quarter has been an undeniable boost. A study promoted by PayPal and NewZoo provides us with interesting data on the eSports audience.
Young territory but not so young
As expected, spectators at major eSports tournaments are mostly young, although perhaps not as young as many assumed. The percentage of fans between 35 and 45 years old is increasing considerably. Thus, 38% of the Spanish population between 18 and 45 years old would have attended some eSports event during the last year.
Spanish women, the most interested in eSports in Europe
Another of the data that has generated more interest has been that of the female audience in Spain. Not in vain, 36% of eSports spectators are women, which makes our country the one with the highest proportion of female followers of digital competitions. In Europe as a whole, this figure drops to 32%.
Good prospects for the future
One of the great doubts in the sector was to quantify the exact impact of the confinement and mandatory quarantines on account of the coronavirus on the eSports audience. In fact, the number of spectators has been close to 100 million people across Europe, a figure that represents a growth of 7.4% over the same period last year.
Spain has been the country where the audience has grown the most, as 70% of Spanish spectators recognize that their interest in these competitions increased during the worst months of the health crisis. Other countries hard hit by the pandemic, such as the United Kingdom or Italy, have also seen fan interest intensify during the first wave of the pandemic.
Perhaps the most outstanding fact, and the one that most invites optimism in the sector, is that 62% of new eSports fans will continue to view these contents when the limitations to social mobility disappear. This means that the social mass of eSports has increased significantly and steadily.