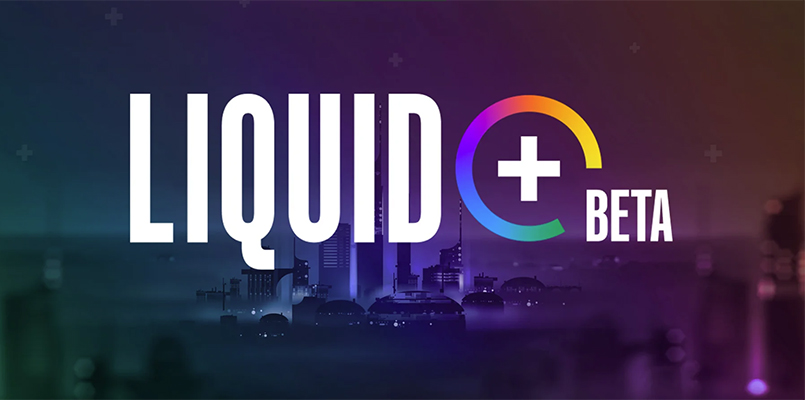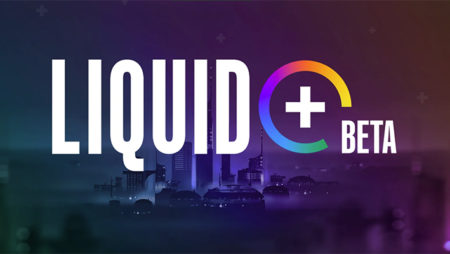 Team Liquid launches Liquid+
The announcement was made in August 2020, but now the new rewards platform Liquid+ is finally here. Here's an overview of what it can do and what there is to earn.
First and foremost, Liquid+ is also meant to be a networking platform that allows fans to earn rewards through stream and social media activities. Similar to the reward system on League of Legends and drops on Twitch, linked accounts are essential.
Just be there
Twitch, Twitter, Discord and other accounts will be linked to Liquid+, allowing users to earn exclusive rewards by being present and interacting with Team Liquid's appearances.
"It was important to us that Liquid+ feel like a place where fans are noticed for their love of their favorite teams and players. Your tweets, views, and support in and of itself – these are things that carry players through tough times. Your memes and positive shout-outs have made a difference in losing streaks and big wins," Team Liquid underpins in the official press release.
For the launch, the organization has announced a lot of special streams, through which the first points can also be earned directly. Getting started on the website is relatively simple. After choosing a user name, the mascot accompanies you through the introduction process. This is followed by questions about the games you follow, your favorite players, and how long you've been a fan.
Don't miss out on any of the action.

Check out the schedule for 🚀Liquid+ Launch day🚀 pic.twitter.com/ntmU7XULWr

— Team Liquid (@TeamLiquid) January 27, 2021
The possible rewards can be freely purchased in the store. For 10,000 points you get a greeting message from Blue, the mascot, and for 50,000 you can buy a Steam signature. Absolute Liquid fanatics are likely to look at the big price tags sooner or later. For 1,150,00 points there are signed jerseys, for two million a "Premium Letterman Jacket".
How quickly the coins can be earned remains to be seen.