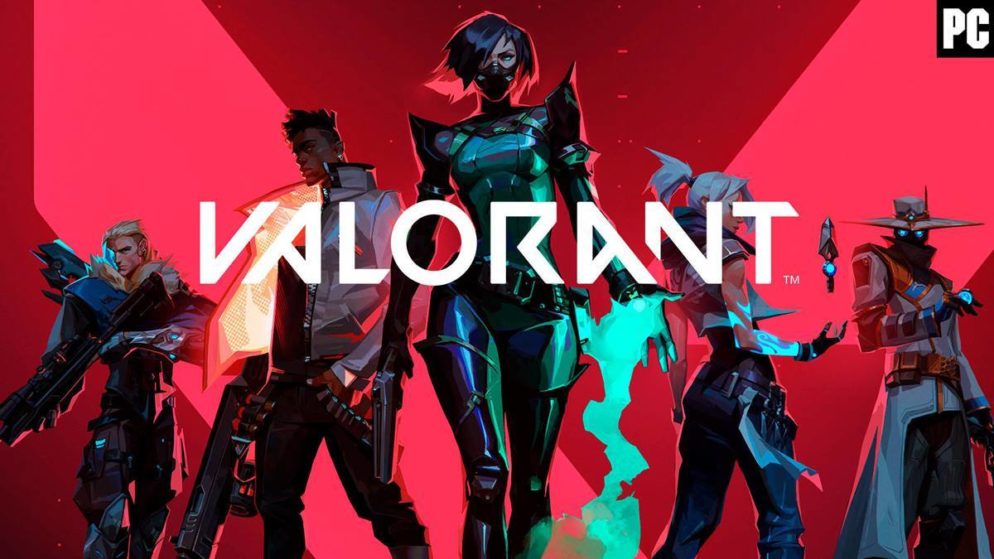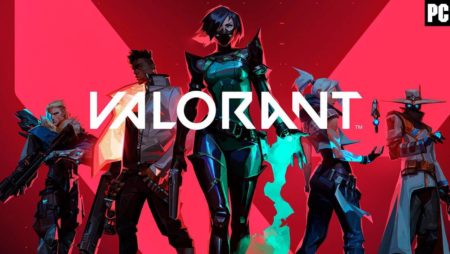 Hell ride for cheaters in Valorant
Issue harsh punishments against those who play with the cheaters.
Where there is ranking, cheaters are usually not far. This is true for Counter-Strike, for Rainbow Six and also for Valorant. Riot, in particular, has made a special effort since release to keep tormentors out of their eSports shooter with unusual measures like Vanguard. Recently, one of the best players in North America applied to Team Dignitas and was exposed by Vanguard during a scrimmage.
According to Riot's data, cheaters make up an extremely small portion of the player base. "We've worked to make cheating difficult and expensive, resulting in cheaters appearing in less than 1% of all games" announces Matt Paoletti of Valorant's anti-cheat team. However, the studio is not satisfied with this figure. Cheaters have too much influence in the system, for example by demoralizing fair players.
"Highway to Hell"
Paoletti's team found out that there is another type of player who deliberately latches onto cheaters in order to rise to higher ranks with them – they call this "bussing", i.e. a forbidden ride. For accounts that deliberately play along with cheaters, there will soon be 90-day bans and a ride on the "Highway to Hell" – according to the wording in the developer diary.
VALORANT Anti-cheat Analyst @RiotK3o gives you the latest on what we're doing to stop cheaters in the new year. https://t.co/1WeaB9VSiY pic.twitter.com/219YrR1lc2

— VALORANT (@PlayVALORANT) January 27, 2021
Usually, obvious cheaters are exposed and removed, but then there is a variety that offers boosts for payment. Buying your way up in ranks is not the publisher's idea, so there will soon be point adjustments if an unfair player has influenced the match.