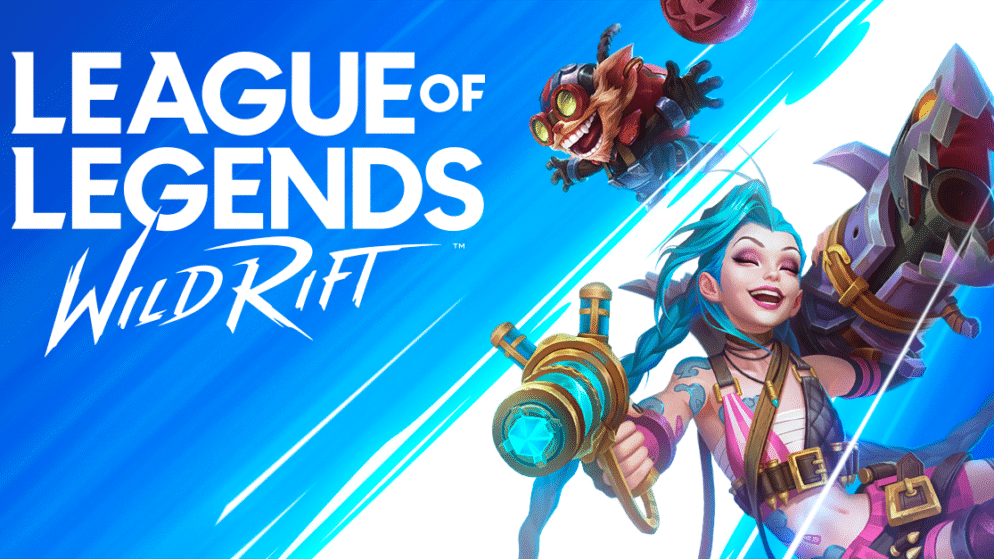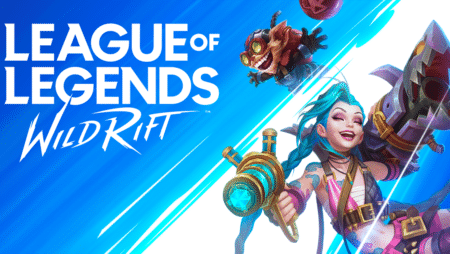 Star Guardians arrive at Wild Rift
This popular theme in League of Legends comes to the mobile game with skins for five champions: Ezreal, Janna, Jinx, Lulu and Lux.
League of Legeds: Wild Rift has been one of the most anticipated titles for mobile devices, as it is the first adaptation of the popular Riot Games MOBA to this type of support with much of its champions and their entire universe.
The game, of course, has some notable differences, both in what strictly affects gameplay — the map is smaller and there are elements that make matches more short — and in its content, with not all the champions available and some variations in its skins catalog.
Brillad en #WildRift con los aspectos de Guardianas de las estrellas:

🌟 Ezreal
🌟 Janna
🌟 Jinx
🌟 Lulu
🌟 Lux pic.twitter.com/M3C5BuNgd1

— League of Legends: Wild Rift (@wildriftES) January 21, 2021
Little by little, both new champions and skins from the PC game are joining and now it has been the turn of one of the most popular themes of recent years: Guardians of the Stars. It will be, for the moment, with five champions, although the door has been opened for them to arrive more in the future.
The five to arrive are not strictly the first round, although it is very similar. This is Ezreal, Janna, Jinx, Lulu and Lux, five very popular champions in the League of Legends universe with many skins.
Lux had the first Guardian of the Stars skin in 2015, although at that time it was an isolated look that was not part of any collection. Just over a year later, in October 2016, came the next round of which Janna, Jinx and Lulu, as well as Poppy, were part of. Ezreal was the last of the five, in 2017, although in the PC game there are many more.
Riot Games has presented this collection, new in Wild Rift, through a video on their social networks that somewhat reminds those of the PC version but focuses more directly on the individual animations of each skin, one of the differences between both titles.
The game is constantly updating and gradually giving entry to new champions. In fact, one of the Star Guardians, Lulu, came very recently to Wild Rift with the first version of 2021, which served to welcome several yordles from the city of Bandle.