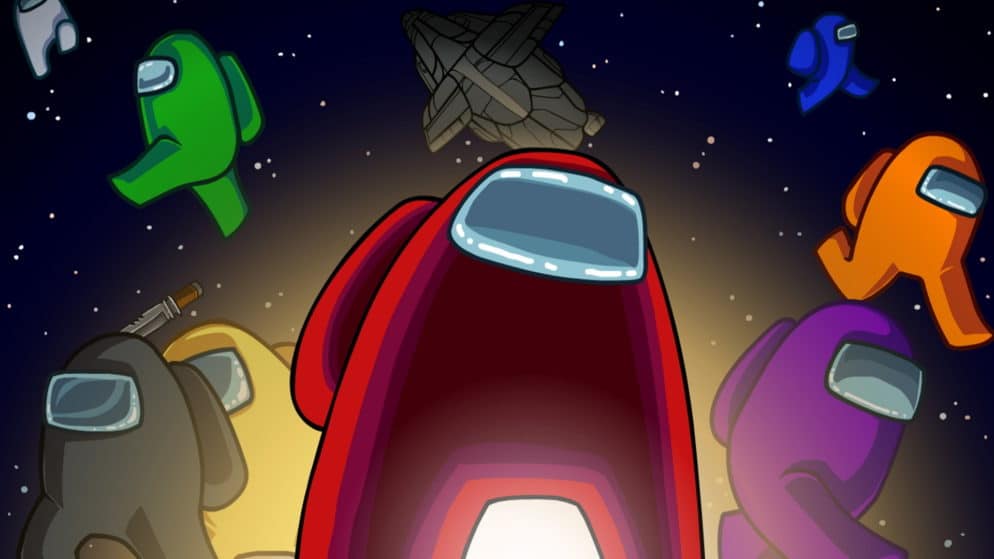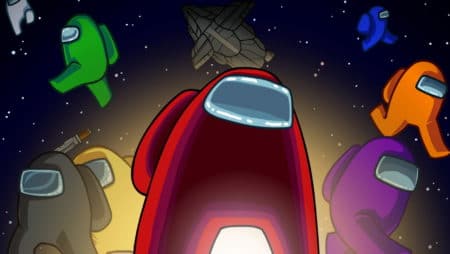 Among Us on Netflix, the most surreal recreation
The huge leap that Among Us has taken in 2020 has led to unimaginable things. A 2018 title that went unnoticed, to be nominated and awarded as Best Multiplayer of the Year, and with quite a few merits. A baggage from which many already expect him to jump into other arts like cinema with his own film.
But despite what many try to sell on social networks or on forums like reddit, no, the series or the film of Among Us still does not exist. Although it has been a recurring theme in many works, officially InnerSloth has not yet been launched with what would undoubtedly be a great success. Of course, these little jokes in the form of healthy hoaxes will continue to appear, a sign that this is a shouting petition from the community.
With great editing work, this user made many believe that the film Among Us was real and that it was available on Netflix. But nothing further, and it didn't even take a quick search to realize, because such a project would not have gone unnoticed before even the start of filming. It is a game, using a frame from the short film fanmade by Jay & Arya, that does immerse us in the universe of the game for 12 minutes of tension, in which we ourselves wonder who is the imposter, and that already has almost a million views.
And for those who have been wanting more, they can always resort to great works such as the comedy Un Cadaver a los Desserts (under the theme Cluedo); Murder on the Orient Express (Agatha Christie knew a while about how to sneak into impostors); Star Trek chapters: The Original Series as 'What are little girls made of? ' ; as well as, of course, John Carpenter's Thing or James Mangold's Identity, the latter in the horror genre.