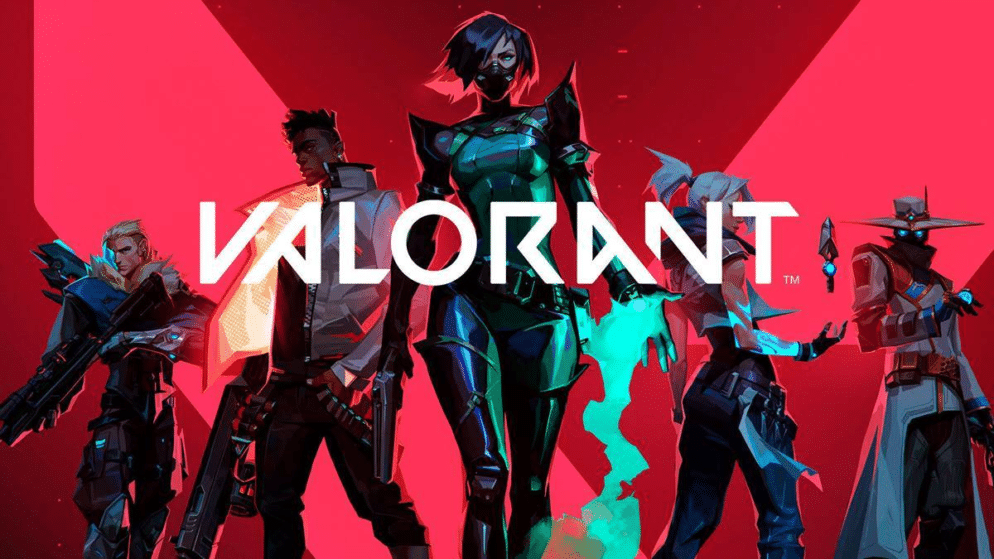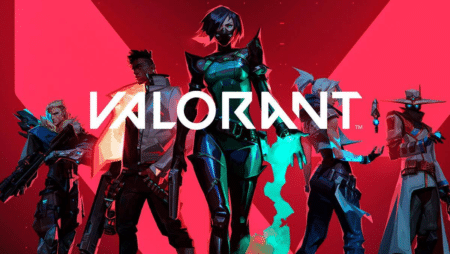 Valorant heros
Riot Games chooses Iceland
League of Legends and Valorant live events will be held in May in Reykjavík.
Iceland what a passion? Definitely for Riot Games yes, since the Californian gaming giant (but now owned by the Chinese Tencent) has announced that two of its most important esport events of the year will be held one after the other in May in Reykjavík, Iceland.
THE TOURNAMENTS – The League of Legends (MSI) Mid-Season Invitational, which was cancelled last year due to COVID-19, will see competition begin between the top 12 teams from regional leagues on Thursday, May 6, with the final scheduled for Saturday, May 23. The Reykjavík Masters of the Valorant Champions Tour (VCT), which will kick off the following day, i.e. Monday, May 24, will instead be Valorant's first esport event with live international competition that will see the best 10 teams from around the world compete for a spot at the Valorant Champions, which will be held later in the year. The VCT Masters in Reykjavík will conclude with the final to be played on May 30.
WHERE – Competitions for both events will take place in the Laugardalshöll indoor sports arena, which will host the best esport competitions from Riot's two different titles for the first time in Iceland. "We are all thrilled to be able to showcase Riot's top-notch esport competition to a country as beautiful and unique as Iceland, to highlight how passion for our esports can be found in every corner of the world," said John Needham, Global Head of Esports at Riot Games. "The MSI and VCT Masters will allow us to get to know this season's rising stars and will also serve as the kick-off event for our broader and much-appreciated partnership with Verizon to support our esports ecosystem."
THE PARTNER – In addition to these two events, Verizon's multi-year agreement as an official 5G partner will also extend to major international events on the LoL and Valorant competitive esport calendar, including the League of Legends World Championship returning to North America in 2022, LoL's eSport All-Star event, three Valorant Champions Tour Masters tournaments and the Valorant Champions. The partnership also includes the Valorant North America Challengers. Verizon will also be a central partner in VCT Game Changers, Valorant's new program that will run monthly tournaments to provide more opportunities for female players to compete at the semi-professional and amateur level.