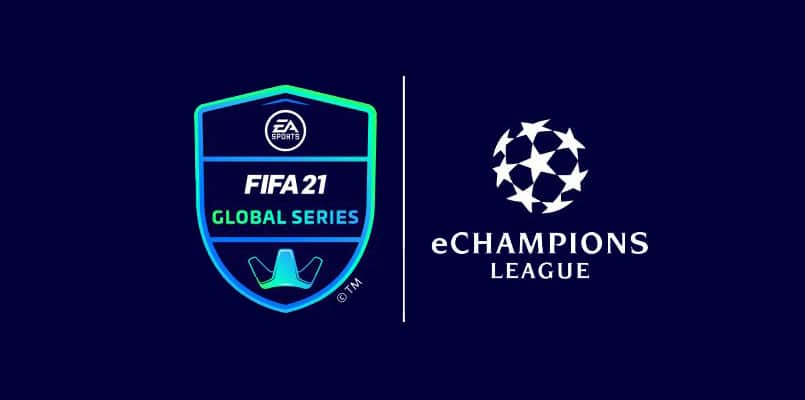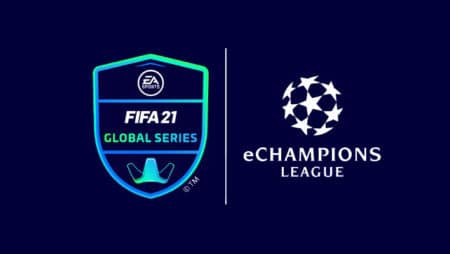 eChampions League: Mkers protagonist with Oliboli7 and HHezerS
The Swede and the new acquisition give the Italians a new success.
Oliver Uttgren, aka Oliboli7, and the new entry Lucio "HHezerS" Vecchione, have given new satisfaction to Mkers in the eChampions League of FIFA 21.
EVEN IF IT'S NOT IBRA… – The Swede, after the results achieved at the Global Series in December that earned him the title of European champion and a place at the next eWorld Cup, has reached a new goal by qualifying for the final phase of the eChampions League. Oliboli7 had obtained a place among the 300 best European players and after the preliminary rounds, after seven victories and only one defeat on penalties, he reached ninth place, gaining access to the final phase of the event. In all, 32 professional players will face each other in a knockout tournament in May, with the aim of winning a part of the prize money worth 280,000 dollars. And Oliboli7 will be one of them.
THE ITALIAN – Lucio "HHezerS" Vecchione, number six in Europe, became the second European FIFA 21 champion after Oliboli7, winning the second edition of the Global Series and also accessing the finals of the eChampions League. In 2020 Hezeers reached the qualifications in the e-Serie A 2020 and in the e-National, while in the ESL championships he was the winner of the third stage and twice champion of the Global Series. For Mkers therefore the premises for a satisfying final stage of the competition are excellent.