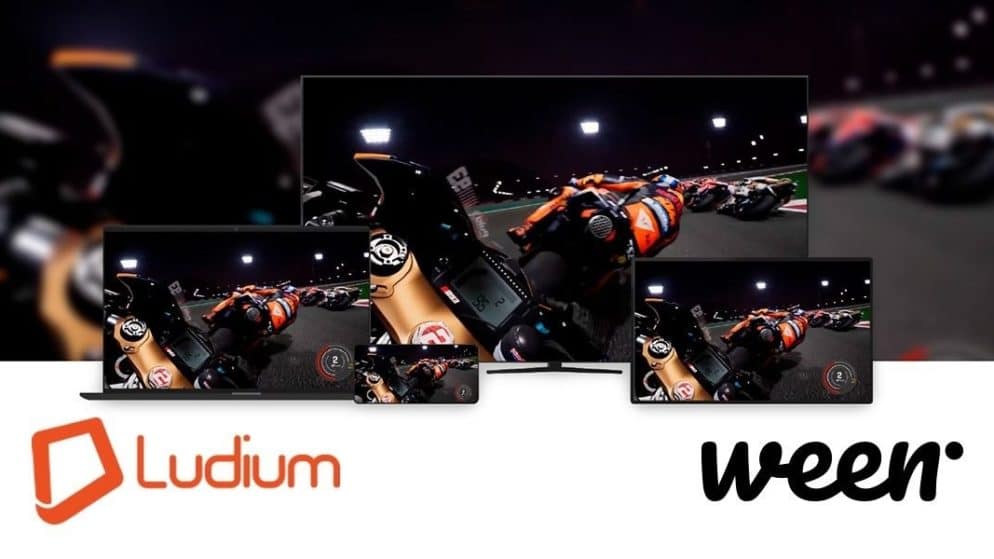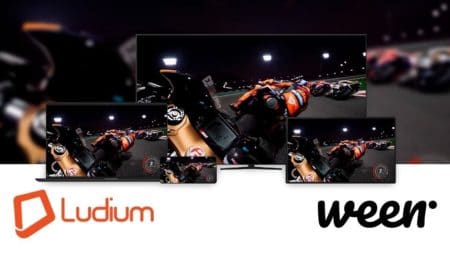 Ludium Lab y Ween anuncian su colaboración para llevar los e-sports a la nube.
Ludium Lab and Ween to collaborate to bring esports to the cloud
Ludium Lab and Ween, two platforms based in Spain, have announced their collaboration agreement to bring esports to cloud gaming services.
Ludium Lab, a technology provider for interactive streaming services, and Ween, a technology platform expert in esports competitions in Spain, have announced a collaboration agreement to bring esports to the cloud.
The goal of this alliance is to "revolutionize the way people play e-sports through a pioneering technological service to take esports competition to the next level". To this end, they want to investigate various solutions to transform the current esports model and take it to a new cloud-based format so that anyone with a device with internet access can participate in streaming tournaments and competitions.
This, according to both entities, will reduce production and hardware costs, making e-sports more accessible to anyone from anywhere.
A working group for the future of esports
Both entities believe that betting on esports in the cloud will be the future of the sector and will create a joint working group to bring their project to success with Ludium Lab contributing its knowledge and resources on streaming technology, virtualization platforms and video games in the cloud while Ween will offer its expertise on esports players and the organization of competitions and tournaments.
"We are tremendously excited about this strategic alliance with Ween, where we will join our strengths and expertise in the development of cloud solutions and theirs in the management and organization of esports competitions, trying to take the category and experience to the next level. We imagine in the near future, giving the possibility to any user in the world, regardless of the hardware they have, to be able to participate in competitions to their favorite games from anywhere, in addition to providing the organizers the possibility to apply it" Juan José Martín, CEO of Ludium Lab.
"The cloud is the future of the ecosystem, the next level of development to generate new experiences for users and brands and, therefore, new business opportunities. Collaborative work, cutting-edge technology and a clear disruptive approach shape our identity as a company, so being fortunate to be able to partner with a technological reference in the cloud gaming area like Ludium Lab is a big step for Ween. We are ready to lay the foundations for the future of esports in the cloud", explains Jon Llaguno, Managing Director at Ween.