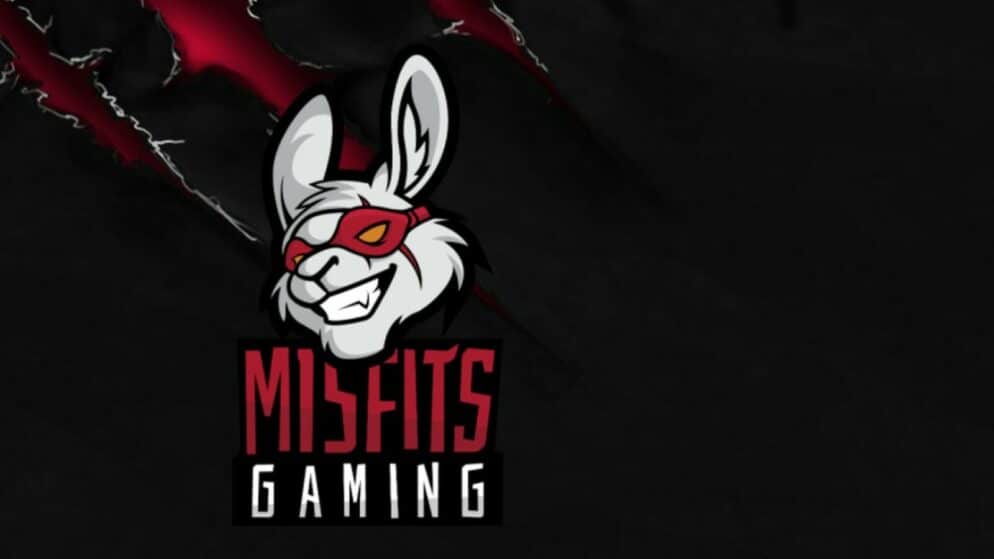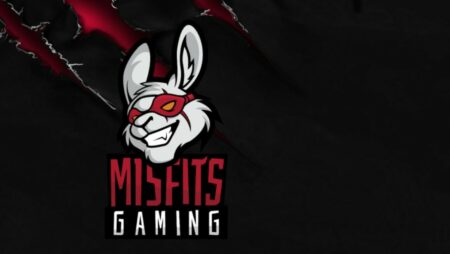 Misfits announces League of Legends team for 2022
Misfits has announced the players for the upcoming LEC season. The League of Legends team has had to say goodbye to some players and has found replacements for them.
Fans will recognize two names from last season. Top laner Shin 'Hirit' Tae-min and mid laner Vincent 'Vethe' Berrié made a good impression last season and will remain with the organization's first team.
New members
In addition to the two remaining Misfits members, three new players will join the organization. The organization has chosen to focus more on talent than known talents. Two players come over from the LFL, the French regional league. Lucjas 'Shlatan' Ahmad gets promoted, the jungler played in the LFL for Misfits Premier and may now make his appearance for the main team. The jungler had a good period in the LFL and is known as a mechanically strong player. However, he is under a lot of pressure. Misfits has always introduced strong jungler to the LEC so far, whether Shlatan lives up to this expectation remains to be seen.
In addition to Shlatan, Mertai 'Mersa' Sari also comes over from the LFL. The support is known for its aggressive and engage-heavy champions. Mersa takes over the position from veteran Vander, who has been placed with Misfits Premier. In Vander, the young talent has a good experienced teammate who can teach him a lot, but is also not afraid to fight for the place in the main team.
In Misfits' bot lane, Matús 'Neon' Jakubcík finds a new team in the LEC. The AD Carry comes over from Schalke 04. After it was announced that the German team was going to leave the LEC all the players were let go. Now that Neon has found a new team, every player who was part of Schalke has secured a team in the LEC or LCS.
Misfits is hoping for a new team with fresh talents to reach the top of the LEC and make it difficult for the other top teams. The European League of Legends championship will kick off on January 14.