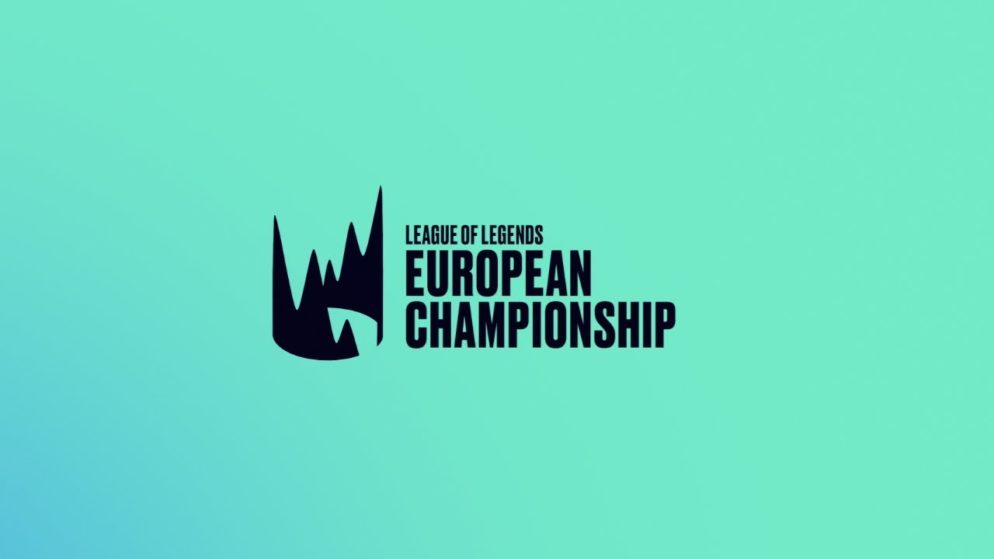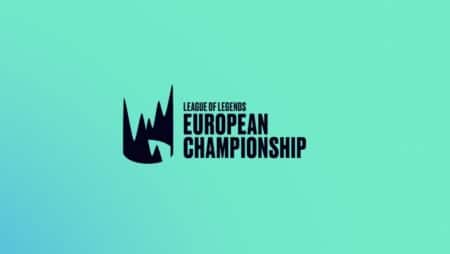 LoL: Preview of LEC week #2
G2 and Rekkles are raising big expectations. Other teams need to follow suit.
Actually, no team has made a real false start. G2 Esports and Rogue share first place, Misfits lurk behind with two wins, and the rest of the league is joint fourth with one win and two losses each. Nevertheless, especially organizations like Fnatic and MAD Lions have other claims.
Rekkles – Agent 47
The latest spin-off of the Hitman series has been released and a new old master shooter presented himself in the Rift last weekend. Martin "Rekkles" Larsson has died only once in his first three games for G2 and has an outstanding KDA stat of 47.0 with 25 kills as well as 22 assists. This weekend's opponents for the reigning champion G2 Esports are quite doable, if not mandatory tasks.
On Friday, it's against Astralis for ex-G2 substitute promisq. The performance of the team that grew out of Origen was average and not infrequently stood out due to bad calls. It won't be easier against the title favorite. On Saturday, Caps and Co. could then follow up against Schalke. The Königsblauen have overcome their trauma from the last two splits and started the new season with a success, but then lost to Excel and Fnatic. God Gilius and his colleagues are looking to build on what they hope will be a successful match against SK Gaming on Friday.
Also on Friday it comes to the chasing duel. Misfits vs. Rogue is the name of the encounter and should be a close tug-of-war after the performances of both rosters so far. Misfits midlaner Vetheo in particular is more than just a hopeful for the Rabbits to be on top in the long run. The Ninjas of Rogue want to maintain their still impeccable statistics. But that would also require beating Team Vitality on Saturday.
LEC Week #2: Quo vadis Fnatic?
And where is the journey going for Fnatic? Without Rekkles and Nemesis, the former record champions looked rather awkward on all three matchdays. The coordination didn't work at all against Misfits and Rogue, only against an average performing Schalke 04 Esports the first win should be brought in. If Upset and Nisqy want to continue playing a role in the title race with their new employers, wins against Vitality and MAD Lions are a must.
This is an overview of all matches:
Friday
MAD – XL (6 p.m.)
S04 – SK (7 p.m.)
G2 – AST (8 p.m.)
MSF – RGE (9 p.m.)
VIT – FNC (22 o'clock)
Saturday
XL – AST (5 p.m.)
MSF – SK (6 p.m.)
VIT – RGE (19 o'clock)
S04 – G2 (8 p.m.)
FNC – MAD (21 o'clock)