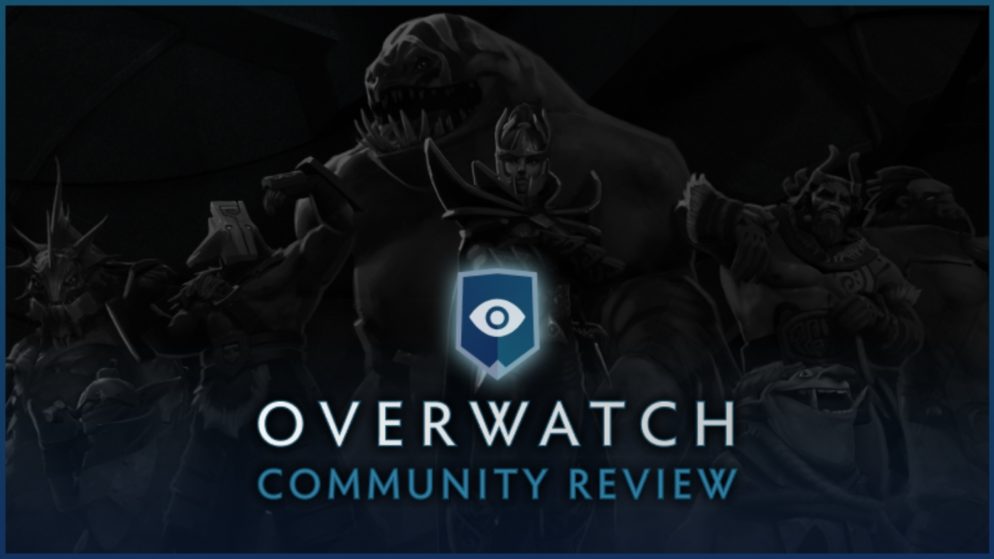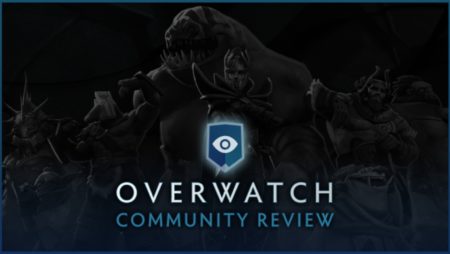 Dota2: The new Overwatch feature
Dota2's new Overwatch feature is designed to track down and punish toxic players. For this, players check the cases of bad behavior and pronounce judgment.
With the latest Dota2 update, the Overwatch feature was introduced, whereby the players are supposed to self-regulate their behavior. Players with an overwhelmingly positive behavior score investigate reported cases of bad behavior and decide on the guilt or innocence of the accused.
Dota2 Overwatch: The community as plaintiff and judge
Bad or even toxic behavior can be prosecuted and judged more vigorously in Dota2 in the future. The new Overwatch feature grants each player a limited number of Overwatch reports to be used to report toxic behavior. Reports can now be made directly in-game. In addition, temporal markers can be placed, allowing reviewers to jump to the exact spots where the toxic behavior occurred.
Today's update introduces a powerful tool to help the community regulate negative behavior amongst its ranks — Overwatch. Learn more: https://t.co/M4EUkRE8Ou pic.twitter.com/TFUaM3XEyd

— DOTA 2 (@DOTA2) January 27, 2021
Players who stand out due to particularly positive behavior should receive a notification from time to time when an Overwatch case is reviewable. The reviewer will then receive points for their efforts and accurate assessments. If reviewers make multiple incorrect assessments, they will lose points and risk being stripped of their reviewer position.
When the player decides to take an exam, he must look at the replays of the matches and jump to the markers. He is then left with three choices: Guilty, Innocent, or Insufficient Evidence. Last but not least, Valve makes the decision if and to what extent the accused player will be banned.
It will be exciting to see if the Dota2 community makes use of the new feature and if there is a noticeable improvement in matchmaking.