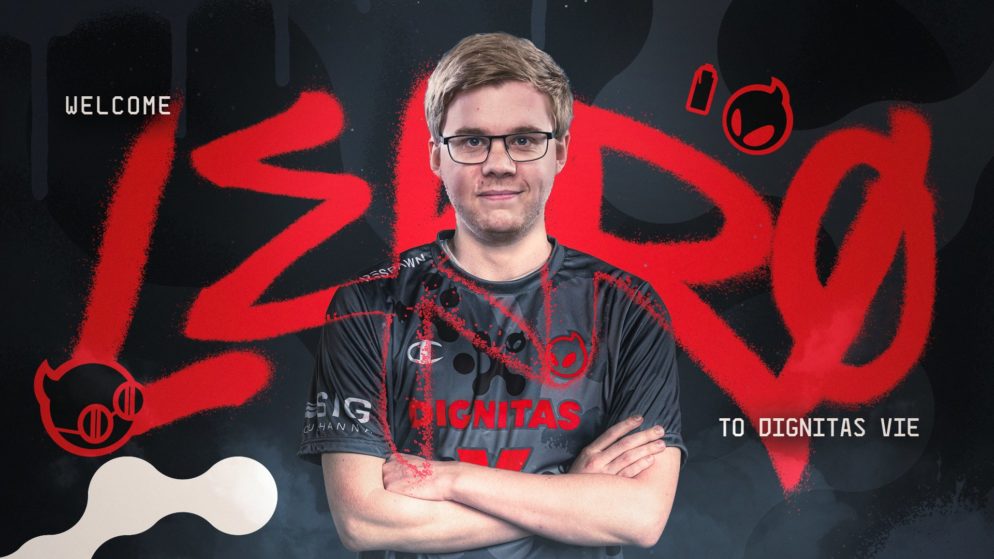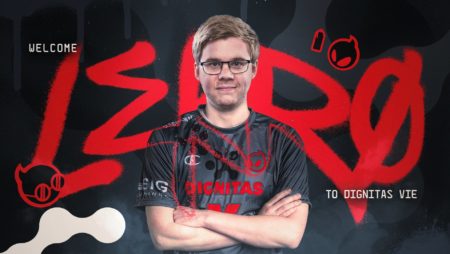 Lekr0 regains structure and signs with the CS:GO team of Dignitas
A few weeks after being released following the closure of North, Jonas "Lekr0" Olofsson returns to the team with his former teammate H4RR3.
CS:GO veteran Jonas "Lekr0" Olofsson has found a new team after a few months of inactivity at North. The 27-year-old, who played for GODSENT, Fnatic, and most recently Ninjas in Pyjamas, had not experienced the hoped-for rebound at North last season, as the latter organization closed its doors due to financial difficulties in the midst of a pandemic in early February.
The structure Dignitas has therefore called upon him and announced his recruitment this Sunday evening, replacing another Scandinavian, the Norwegian Haris "H4RR3" Hadzic, who is benched after only 5 months of exercise.
He finds in particular his compatriot Patrik "f0rest" Lindberg with whom he had won the European Minor Championship in 2018 at NiP. Lekr0, long considered a Swedish nugget on the CS:GO scene, won the World Electronic Sports Games 2017 and the IEM XII in 2018 with Fnatic. He made his debut with his new team on Sunday night in the Pinnacle Cup, losing 38-33 to Havu Gaming.