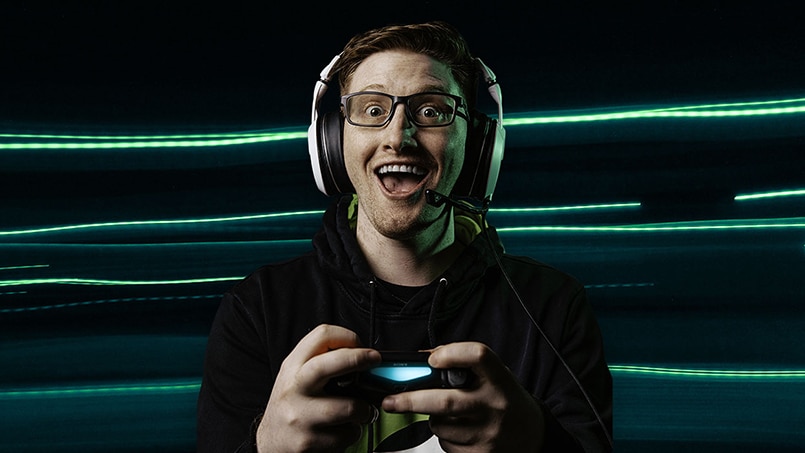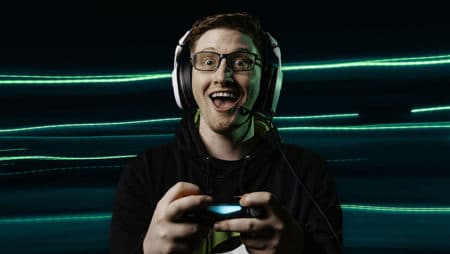 Scump Becomes First Oakley Sponsored Pro Gamer
Sports lifestyle company Oakley has signed Call of Duty player Seth "Scump" Abner, who becomes their first ever sponsored pro gamer. The American is the 2017 CoD World Champion and one of the best-known players in the League at present. Currently competing for OpTic Chicago, the 25-year-old will use Oakley's eyewear gaming solution, Primz Gaming Lens technology.
Why Scump Has Teamed Up with Oakley
Speaking on his partnership, Scump called Oakley a "very prestigious brand in the glasses space." Scump has 28 Major wins to his name, while he is also the only player in Esports to win consecutive gold medals at the XGAMES. Continuing, the former Team Envy player spoke of just how useful such technology could be to his performances:
"I can't see anything. Having glasses that help me see and are comfortable are the two most important things I need in a pair. Playing at the highest level, I need to be able to see everything and react to everything perfectly with no discomfort. You don't want to have to worry about things inside of the game because of things outside of the game. These Oakleys are pretty much an attachment of me now."
Why Scump Is Still a Leading Name in Esports
Scump, also known as The King and The Ginja Ninja, and his OpTic Chicago teammates are currently competing in the second Call of Duty League, while the first Major of the year gets underway on Wednesday, March 3. Scump has shown that he is focused on life outside of Esports to, having invested in drink company CTRL at the end of 2019. Meanwhile, in signing with Oakley, he joins stars from the NFL and NBA on their books. Scump's father was a former professional baseball player.
The American began his professional career in CoD back in 2011 with Team Obey, before moving on to compete for the likes of LeveraGe, Envy and CHI Huntsmen. He currently competes for OpTic CHI alongside Dylan "Envoy" Hannon, Matthew "FormaL" Piper and Brandon "Dashy" Otell, all of whom joined the team in November last year.