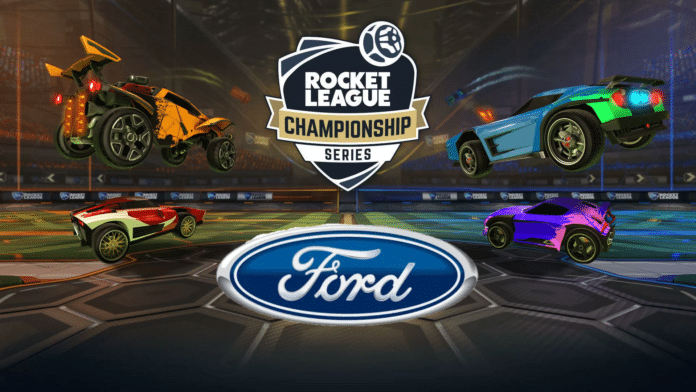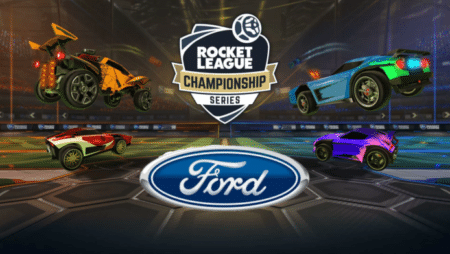 Ford sponsors Rocket League Championship Series
The American car manufacturer Ford will be the main sponsor of the Rocket League Championship Series (RLCS) X Winter Split. Psyonix, publisher of the famous title that mixes the rules of soccer with the physics of motorsports (recently also involved in the celebration of the Super Bowl), announced that it was looking for a sponsor "that would reflect, with its products, the same amount of energy that represents the best players in the world of Rocket League". Hence the agreement with Ford.
The financial specifics of the new partnership, however, have not been disclosed, other than that "in-game surprises" are expected. Ford will be the principal sponsor of all RLCS X Winter Majors. In regards to "in-game surprises" it could be Ford's design of a new vehicle designed for Rocket League, or an adaptation of a current model within the game, as well as specific items that could be made available for use.
Ford is not a new name within the global esports landscape. In 2019, the U.S. automaker launched Fordzilla, its own esports organization, organizing teams now active in Forza Motorsport 7 and other racing titles. Last year, the automaker unveiled Team Fordzilla P1, a virtual concept car that is expected to be featured in a racing game later this 2021 (a full-scale model was unveiled in December).
The Rocket League Championship Series, meanwhile, has been radically changed after nine seasons. Starting this very year, the competition will be presented transformed into a longer, open event-based circuit. Each division (spring, fall and winter) will include three regional events in both North America and Europe, including a Major Event at the end of each division. The new circuit will have a total annual prize pool of over $4.5 million, spread across the season with the largest slice going to the top event, the Rocket League World Championship.