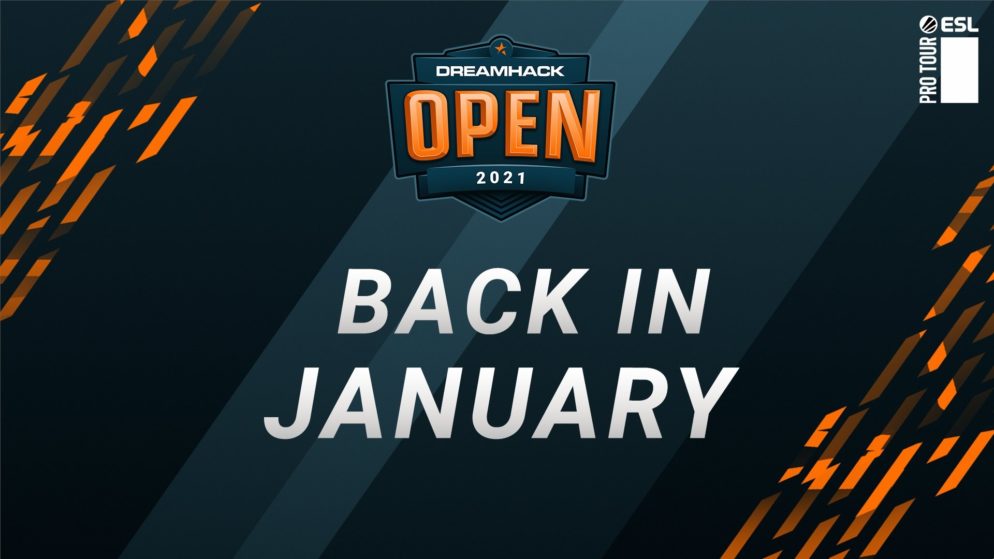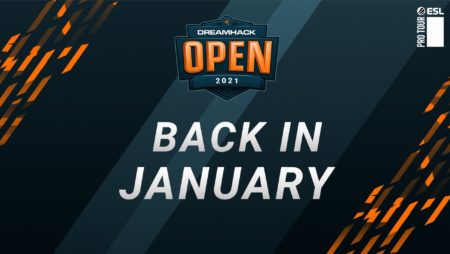 CS:GO: DH Open January winners
Last week, the DreamHack Open January took place, an important tournament for the domestic CS:GO fans. With BIG and Sprout there were two German participants.
In Europe, eight teams took part in the DreamHack Open, in North America, the field of participants was smaller, here were only four teams. Accordingly, the lion's share of the 100,000 US dollar prize pool, namely 70 percent, went to the European teams, while the NA participants had to settle for 30 percent.
The European Group Stage
In Europe, the event started with a group stage. In Group A, tournament favorites BIG prevailed in first place. And there was the first surprise: the 2nd place did not go to the Evil Geniuses as expected, but to FunPlus Phoenix. The Chinese organization signed, except for Kevin "kRYSTAL" Amend, who found a new home at ALTERNATE aTTax, the former GODSENT roster. In addition, legendary all-rounder Chris "ChrisJ" de Jong was loaned from mousesports as 5th man.
In Group B, CIS teams Gambit and Spirit topped the table and punched a ticket for the playoffs. Too bad for the German fans: Sprout could only get a win against forZe and thus had to bow out of the event early.
The European Playoffs
On Saturday, the playoffs then started with the hotly anticipated match between BIG and Spirit. SPORT1 showed the matches live with German commentary on eSPORTS1. On Inferno, Spirit's map pick, the match started with a 10-5 halftime for Spirit, but BIG also managed a strong T-half and won narrowly 16-14, but their opponents again managed to get a 16-12 win on BIG's Mappick Nuke and triumphed in overtime on the deciding map Dust2. So BIG were out of the tournament, also because of some small mistakes in the course of Bo3, and Spirit deservedly entered the final.
In the second semi-final FunPlus Phoenix proved their mental strength. After a win on Inferno, they suffered a 16-2 defeat on Overpass, but managed to recover on Train and defeated Gambit 2-1.
Sunday's big best-of-five final had all the ingredients for a thrilling head-to-head, but Spirit fired out of all guns, while FunPlus Phoenix looked overwhelmed at times. Spirit clearly won 3-0 and are the European Champions of DreamHack Open January after possibly the fastest Grand Final in Counter-Strike history.
The North American Playoffs
The former Cloud9 roster, going under the name Extra Salt, was beaten twice by Rebirth during the tournament. And Triumph also fell short of expectations. So in North America, Rebirth and the Brazilians from paiN met in the Grand Final. Coming out of the Upper Bracket, paiN had a 1-0 lead behind them, which they used confidently, even though Rebirth was able to force a double overtime on Map three. paiN also won 3-0, making them the NA Champions of DreamHack Open January.