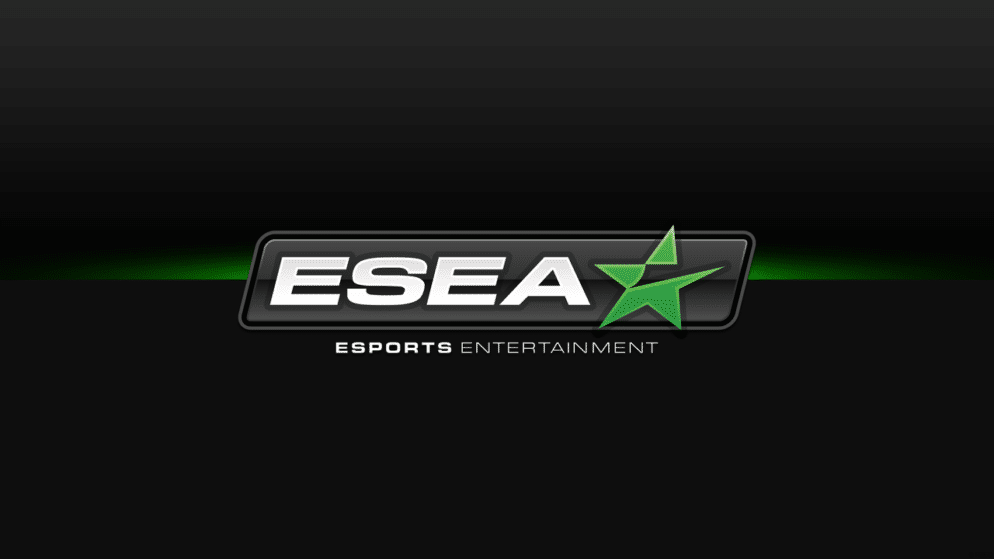 Wilds impress with their form. Anonymo with the victory at the inauguration of the ESEA season
We simply cannot praise the team led by Mateusz "TOAO" Zawistowski enough. Izako Boars secured their promotion to the main Snow Sweet Snow tournament by absolutely outclassing their rivals.
Izako Boars confirms that the changes they made during the New Year period were not accidental. Indeed, the Polish team is looking better and better from game to game, and the effects are tangible. Izako Boars was the only team to make it through the entire elimination round of Snow Sweet Snow without a loss!
On Wednesday, the Poles competed against Winstrike, a titled Russian team that has already beaten Project X and HellRaisers this year. IB gave up only de_mirage to their rivals, which is not surprising as it is one of the best maps of the Russian team. On the next two maps Poles triumphed, however the match was very interesting and full of twists and turns.
We're happy about the success of our boys though and we're proud that at least two Polish teams will play in the main tournament of Snow Sweet Snow. We're counting on three, because there's still a chance for HONORIS players, who currently have a 2-1 balance and will take on Sangal on Thursday.
Speaking of the Turkish team, it's worth noting that on Wednesday they competed against Anonymo Esport in the ESEA Premier league. For the Poles it was the first official league match. HONORIS players had a tough time, because Anonymo had huge problems with Sangal, but they ended the match with a victory. Pawel 'innocent' Mocek did a great job in the Polish camp, shooting 70 eliminations in three maps.