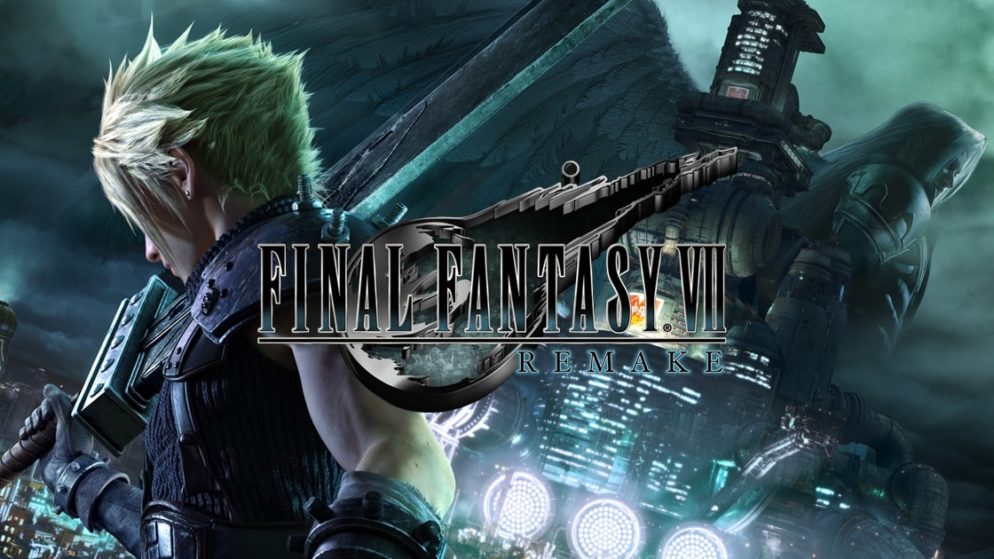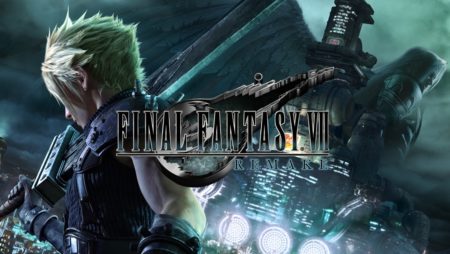 Final Fantasy VII will have its own mobile battle royale
Square Enix today announced a new mobile battle royale set in the Final Fantasy VII universe. It will be called The First Soldier and will arrive on Android and iOS later this year. Final Fantasy VII: The First Soldier is set in Midgar, the capital of the giant industrial corporation Shinra Electric Power Company. Thirty years before the events of Final Fantasy VII, Shinra created the "SOLDIERS," an experimental corps of enhanced fighters to assist it in its military control of life.
Players will achieve victory in the battle royale by impersonating these soldiers and being the last ones standing. Square Enix has only released a teaser for the game from which it appears that the title will contain a fairly large map with environments that FFVII fans will be familiar with. According to the teaser, players will be able to equip two weapons at a time and will also have three abilities. There will be several soldiers in The First Soldier with different abilities to choose from. The game will be released worldwide in 2021.
In addition to the battle royale title for mobile, Square Enix also announced Final Fantasy VII Ever Crisis for Android and iOS devices. It will be a "single-player game structured in chapters" that will cover the entire FFVII timeline. The game is scheduled for release in 2022.
The mobile eSports industry is flourishing, with the announcement in the last week alone of a new smartphone chapter in the PUBG universe and a new MOBA title set in the Pokémon universe. Newzoo and the biggest data analysis agencies have predicted that 2021 will be the year of mobile eSports. After the successful launch of League of Legends Wild RIft and the first PUBG Mobile World Championship, the industry is ready to invest large sums of money both on the developer side (who create new and updated titles) and on the eSports organizations side who, by creating competitive rosters and circuits, bring more and more attention to new titles.