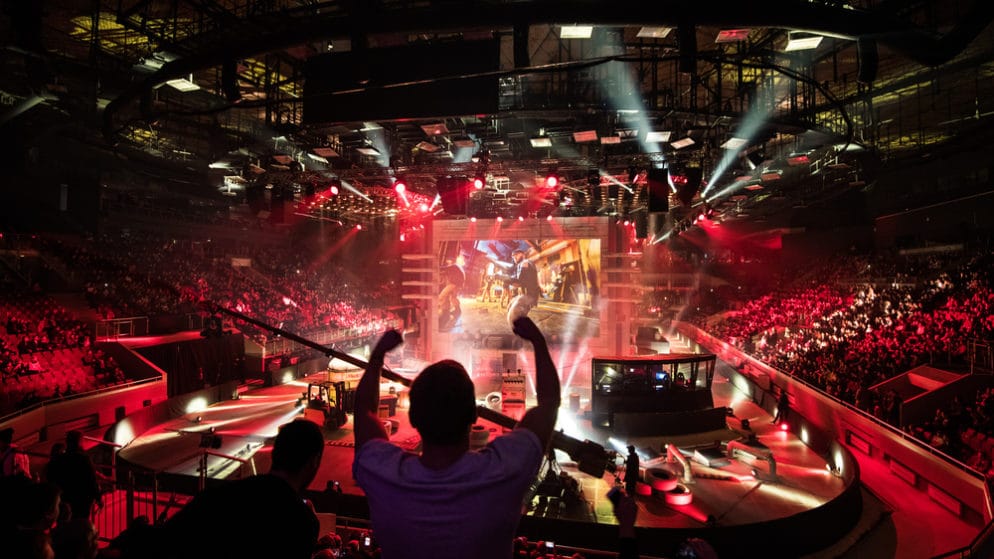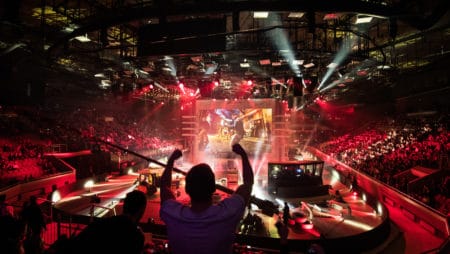 A week of esports, from 22 to 28 February
Queer Women of Esports (QWE) is a nonprofit organization dedicated to making competitive gaming a more inclusive and equitable place. Founded in the summer of 2020 by Dr. Lindsey Migliore, QWE aims to address the inequality that affects queer and BIPOC individuals, as well as marginalized genders, in the gaming industry by providing training programs, mentorship, networking events, scholarships, and educational resources in a safe environment. Qwe held an event yesterday, Feb. 27, to celebrate the launch of its initiative.
North American esports organization FaZe Clan partnered with sportswear brand Kappa and social media agency 433 to create real-life versions of the clan uniforms within FIFA 21. The FaZe Clan FGS 21 kit was originally released in FIFA 21 last December as part of the FGS eSports team vanity collection. However, due to the very positive response from the virtual outfit, FaZe Clan will be putting physical versions of the kit on sale.
The MotoGP eSports Championship returns with an innovative format and a host of exciting new challenges designed to test the skills of players around the world. All thanks to an esports ecosystem that is making its mark on the market thanks to the excellent work done by Dorna Sports. Here are the details of the competition, now in its fifth edition, which will still be played on the Moto Gp title, of video game developer Milestone, publisher and established partner.
There is a place, in the United States, where employees participate in various matches, similar to corporate softball games, or soccer if we want to make a comparison with Italy, but in which the protagonists are video games. It's not hard to hear phrases like "Amazon launches a Zerg assault on Facebook", or "Microsoft crashes Capital One with a perfect ultimate of D.Va". A normal day in the CEA, Corporate Esports Association, an organization that allows employees of various companies to compete on various competitive titles representing their company, just like professional players do with their team.
The growth of esports is a long process, with challenges and major setbacks along the way. The audience is there, hundreds of thousands of people tune in to watch teams play games like League of Legends or Dota 2, but the business models and ecosystem around the industry haven't had a ton of success. Nicole LaPointe Jameson is the 26-year-old CEO of eSports company Evil Geniuses and is revolutionizing the way an eSports team makes money. She recently shared her thoughts on where the industry is headed and what form the growth will take.