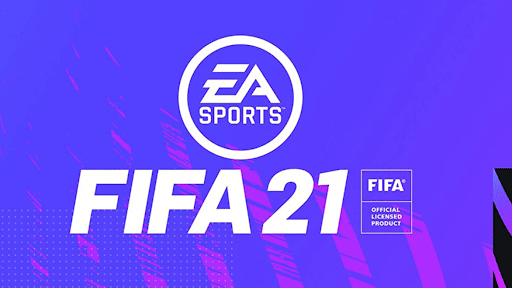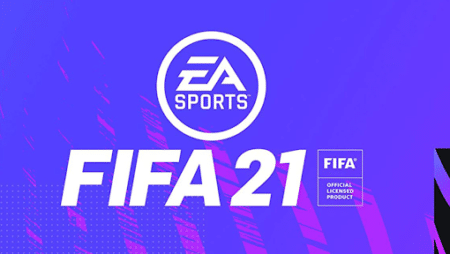 FIFA Ultimate Team Scandal to be Investigated by EA
In news that could be hugely damaging to the game as a whole, EA is investigating following images emerged of an employee allegedly selling FIFA Ultimate Team player cards. Ultimate Team is one of the most popular FIFA game modes, with player packs enabling players to create teams from a range of different eras.
However, with players often spending big in order to get their hands on the best player cards and rare commodities, the allegations will potentially hit developer EA hard. The employee in question is accused of selling Prime Icon Moment (PIM) cards, which are among the hardest to come by.
Such cards feature standout moments from the real-life careers of leading players.
What EA Has Had to Say on the Allegations
Those who are successful in FIFA Ultimate Team will win themselves coins, which can then be used to purchase additional packs. Meanwhile, players also trade cards between themselves in the hope of making a profit. Speaking on the allegations, EA offered the following statement: "We are aware of the allegations currently circulating within our community related to FIFA 21 Ultimate Team items. A thorough investigation is underway, and if we identify improper conduct, we will take swift action."
EA has also now made the decision to suspend all discretionary content granting. Images leaked by "Eurogamer" appeared to show the employee in question selling cards for thousands of Euros, with three Prime Icon Moments cards having been priced at €1700. Since releasing its initial statement, EA has continued by saying:
"We learned that FUT items were granted to individual accounts that did not earn them through gameplay – i.e. by opening a pack, purchasing through the transfer market, completing a reward challenge (e.g. an SBC completion) or other engagement (e.g. viewing a Twitch Broadcast). It appears that one or more EA accounts, which were either compromised or being used inappropriately by someone within EA, directly entitled items to these individual accounts."
"The alleged behaviour is unacceptable and in no way do we condone granting or purchasing player items in exchange for money. This practice runs counter to the game's competitive integrity, is a violation of EA's User Agreement, and is not something we tolerate. We do not allow the trade or sale of items outside our game for many reasons, including that it would create an unequal playing field for our community."